THIS X-Factor Judge Is Returning For Judges' Houses & Sinitta Is FUMING!
7 October 2017, 10:14 | Updated: 7 October 2017, 10:24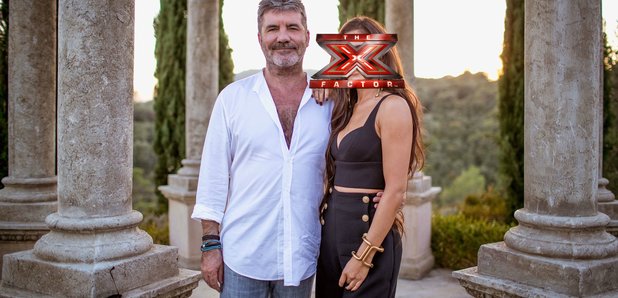 After two years and a baby...she's back!
This pop-star slash ex-judge teased her return to X-Factor earlier this week, but now it's official...CHEYRL'S BACK!
The 34-year-old ex-judge will be appearing alongside Simon Cowell at Judges' Houses as a guest judge this year, helping the music mogul hand pick his acts for the live shows.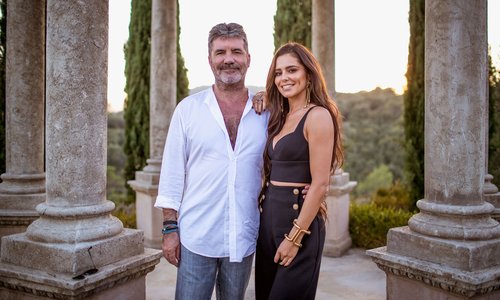 And it's not bad time to return either for the new mum.
Cheryl and Simon have been filming for judges' houses, which is due to air at the end of the month, at his luxury South Of France mansion called Chateau Diter just outside of Cannes.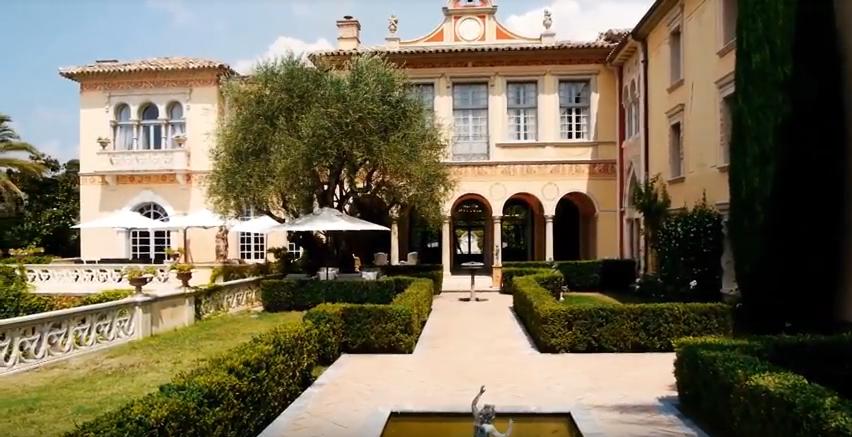 The plush pad houses two helipads (I guess we know how the judges will make their grand entrances then), a grand staircase, chandeliers, and enough rooms to play the ultimate game of 'hide-n-seek in. Not bad for £10 million is it!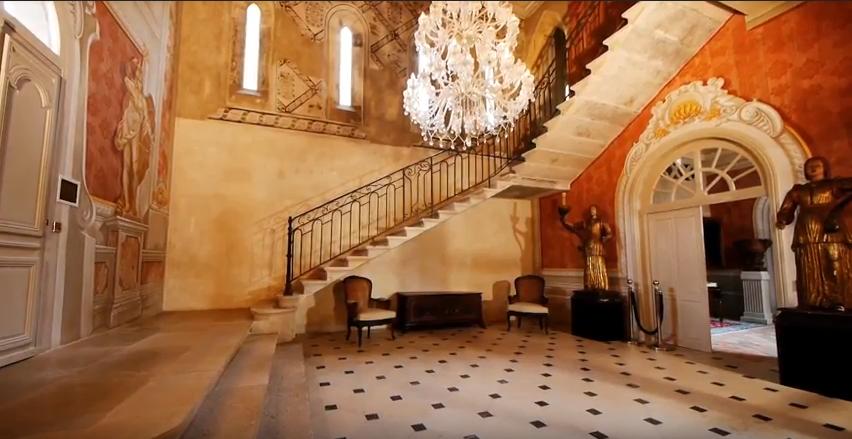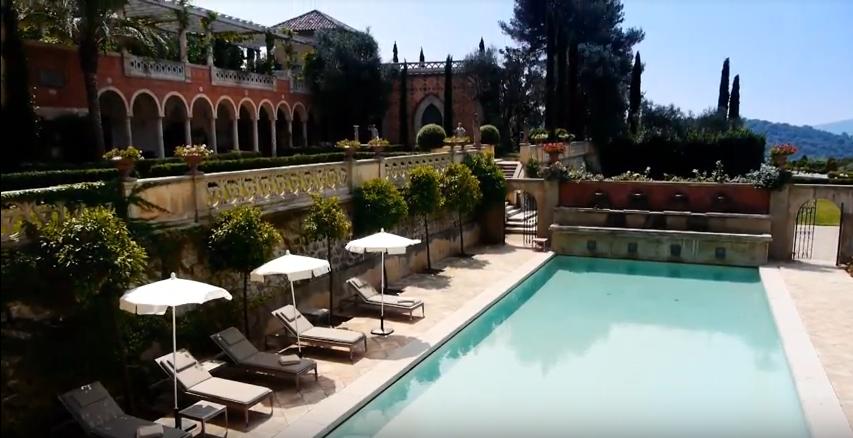 Despite fans excitement at the northern lass' return, there's one person that is less than happy about it...Sinitta!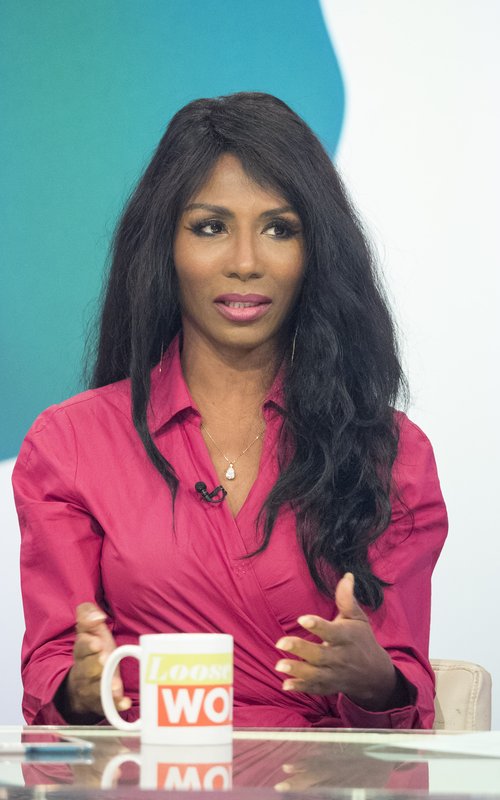 Cheryl will be replacing the 80's singer as Simon's little helper and Sinitta had a few choice words for Simon about it.
Speaking to The Sun
'I will always love Simon. He is like a father figure meets brother figure and ex-lover figure to me, and of course my mentor for over three decades. 'But right now he can kiss my black ass.'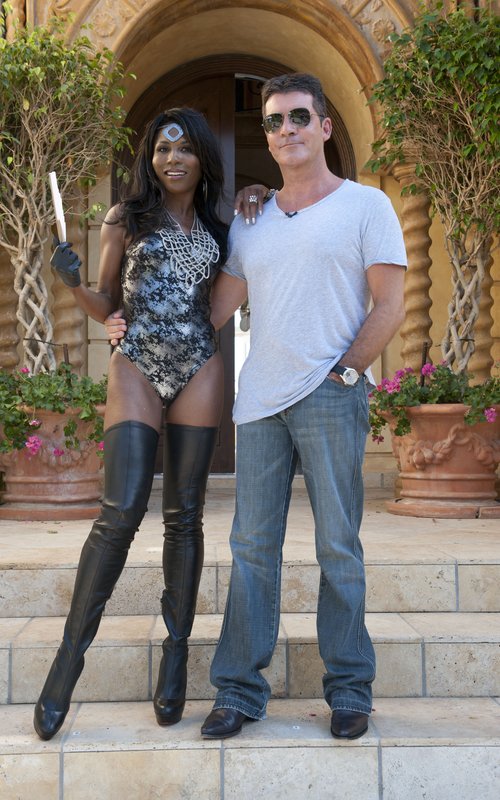 X-Factor isn't the only comeback for Cheryl, as the star will also be returning to her maiden name - Tweedy.
Cheryl reverted back to her maiden name on official paperwork for her company CC Couture which raked in over £400,000 last year.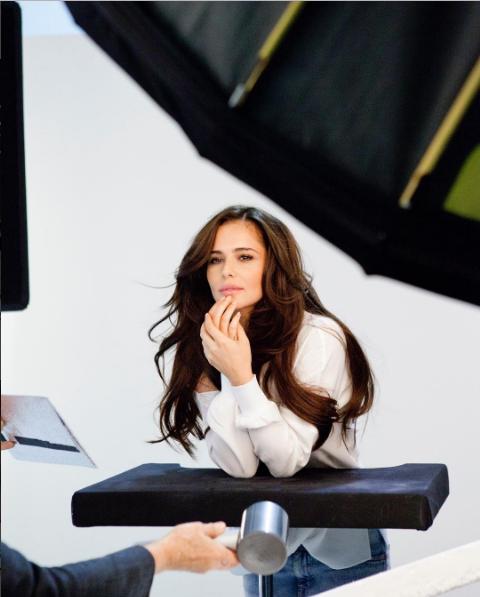 But for now, we can all keep calling her Cheryl as her publicist has said
'Cheryl has been using her first name professionally for a few years now and will continue to do so.'