The X Factor's Leon Jackson Looks Totally Different Now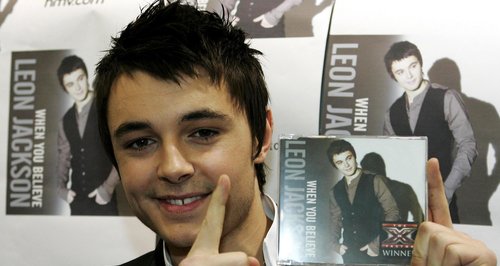 X Factor's Leon Jackson unrecognisable as he shows off his new hot bod on social media...
The X Factor has brought us some memorable stars over the years (One Direction and Olly Murs) and some less memorable singers too (oh hi Wagner).
There are also some who we might not remember but are now definitely worth racking our brains for. Remember Leon Jackson?
The 19-year-old Scottish singer managed to win the fourth series of The X Factor with his soulful sounds and clinched the Christmas Number 1 spot back in 2007.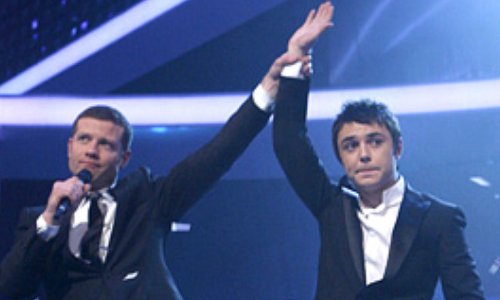 Sadly, he seemed to be hit by The X Factor male winner's curse and was dropped from his record contract a year after winning the show.
But it seems Leon has had the last laugh thanks to his shocking transformation.
Just.
Look.
At.
Him.
NOW!
The X Factor star has ditched his spiky hairstyle, gone a bit beardy and done some serious bulking up. Is it just us or has it suddenly got very hot in here?
Now 27, Leon lives in LA and writes and records music.
*Fans Self *