X Factor Reveal The Contestants INCREDIBLE New Looks
Grab a sneek-peek of your favourite X Factor contestants transformations...
After getting through the judges' houses, this year's final twelve contestants have been chosen! But it's their stunning transformations that have really wowed us.
After a few hours in make-up, the X Factor stars have been primped, preened and given a whole new wardrobe ahead of the bright lights of tonight's LIVE show, where they will go head-to-head to win the competition.
First...The Girls!
After a nail-biting judges' houses, Simon Cowell finally chose Emily Middlemas, Gifty Louise and Samantha Lavery for his final three. But with Simon managing the girls for the first time in history, did he do a good job at styling them?...
Emily Middlemas
The 17-year-old was given a trendy new wardrobe keeping her cute look with a little bit more showbiz edge.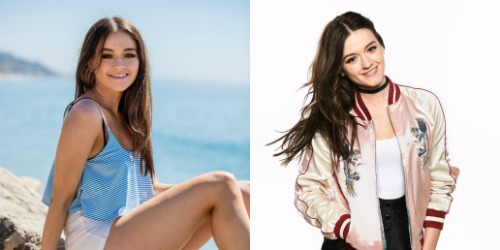 Samantha Levery
17-year-old Samantha has kept the smokey-eyed make-up but gone for a much bolder wardrobe with the leopard print.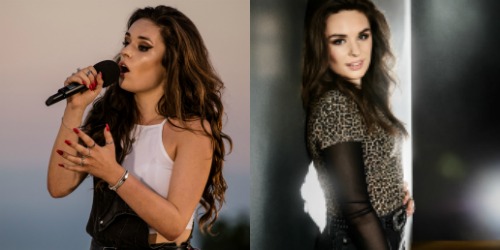 Gifty Louise
Gifty has kept her golden locs, sporting an aztec print top for the photoshoot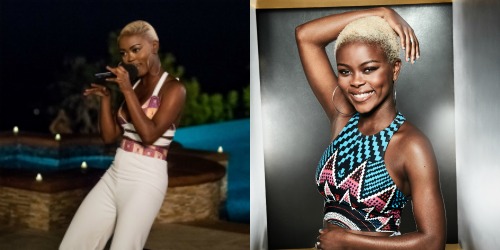 The Boys
Nichole Scherzinger has the boys, and what a yummy trio she has. But have their looks drastically changed?...
Ryan Lawrie
Twenty-year-old Ryan wowed us at the judges' houses with his loose curls and sweet voice, now sporting a tighter curled barnet and denim jacket to set off his boy-next-door look.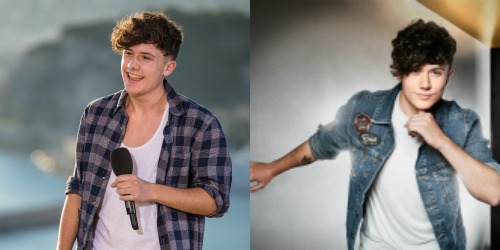 Freddy Parker
The blonde bombshell, Freddy has let down his hair for a more polished laid-back look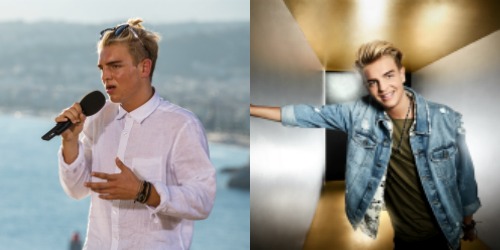 Matt Terry
Matt's signature quiff has stayed! Hooray! And so has the denim
The Overs
There's been a few unexpected choices with Sharon Osbourne's Overs this year, but are the wardrobes as just as shocking?
Honey G
Looking dapper than a rapper, Honey G's hip hop wardrobe gets a colourful makeover, with a brand new chain to match by the looks of it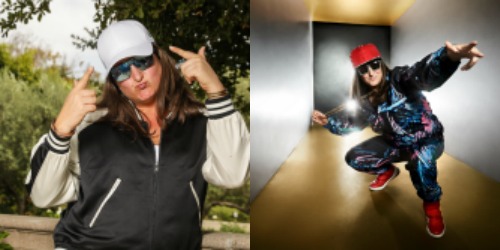 Relley C
The 26-year-old comeback kid has already made over her look from last year (anyone remember the black and white bob?), but her loose locs have been blown out true Hollywood style to match her powerful voice.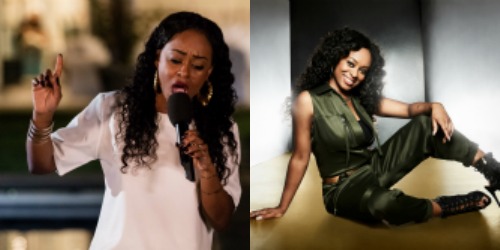 Saara Aalto
Adding more glam (and lots more glitter) to the 29-year-old's look Saara's boho look has an added glamour to it now.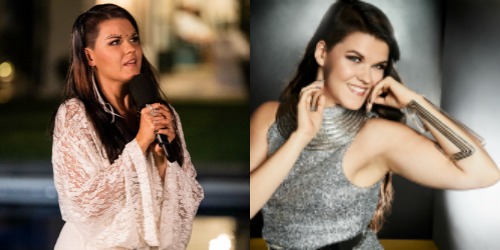 And The Groups
With Louis Walsh as their mentor, all three groups have received the special boyband treatment with their makeovers
Bratavio
If you were expecting those dotty sunglasses and matching outfits to stay, you'd be sorely disappointed. Far from your typical boyband, Bratavio's new look is a much tamer glam than we're use to seeing on them.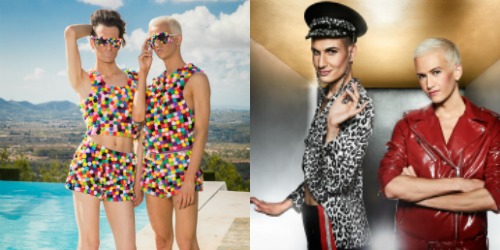 Brooks Way
Seventeen-year-old Josh and Kyle sport more individual looks but still keep their cheek-pinching cute smiles.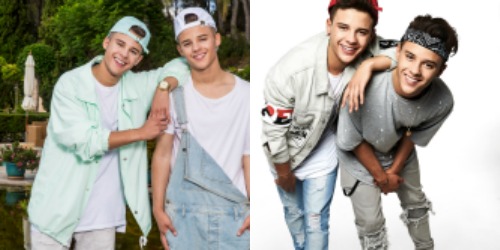 5AM
The trio have kept their urban looks (and colour palette by the looks of it) ready for the live shows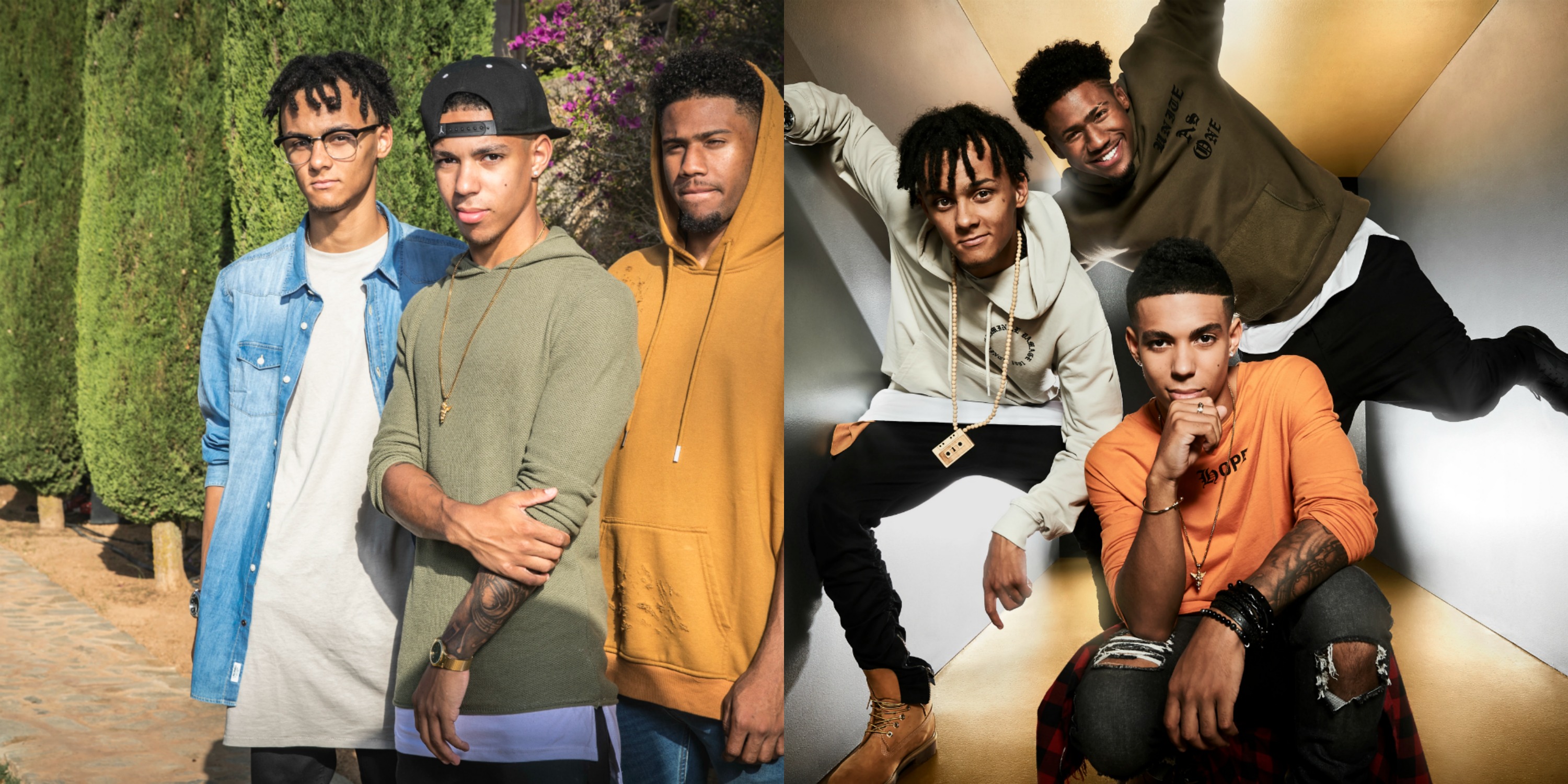 Bring on the LIVE shows!