Is X Factor's Honey G Faking It? Little Mix Seem To Think So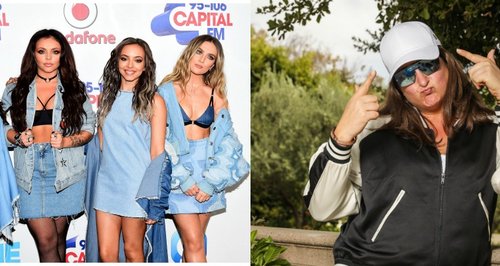 The girl band reveal that 'North-Weezy's' Honey G is an actress!
It's no secret that Sharon Osbourne's decision to bring X Factor's Honey G to the live shows hasn't had fans of the show reaching for their nearest detective kits.
But X Factor winners, Little Mix, are the latest stars to say that the controversial contestant is faking it, revealing that 'She's an actress'!
Speaking to The Sun newspaper, band member Jade stressed: "I think it's a joke. I don't believe she's real. She's blatantly an actress. Let's just say, I've heard she's an actress."
On a separate occasion, Little Mixer Jesy shared the same thoughts on the 'North-Weezy' rapper saying: "She's just no. I think she's an actress, I've been told she is as well."
Despite being booted off at the Six Chair Challenge, Honey G was brought back as Sharon O's wild card, before making it to the Live Shows as one of the final Over-25's. Honey G joins Relley C and Sara Aalto in her category alongside other finalists such as 5 After Midnight, Gifty Louise and Ryan Lawrie to name a few.
But this sin't the first time that the 'rappers' credibility has been questioned.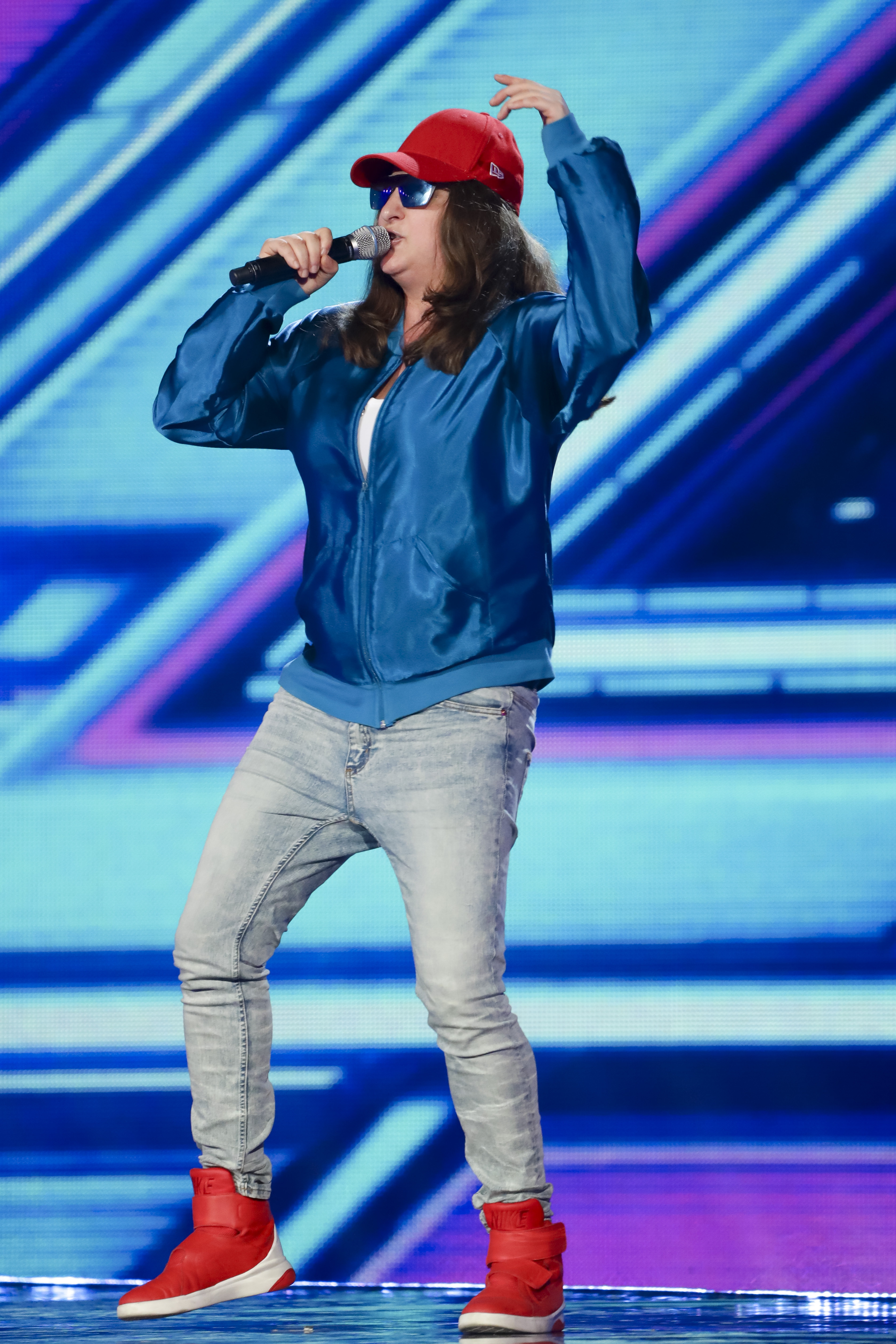 Just a week ago, Honey G - whose real name is Anna Guildford - was exposed as a middle-class, well-spoken recruitment manager with a passion for tennis, skiing and current affairs.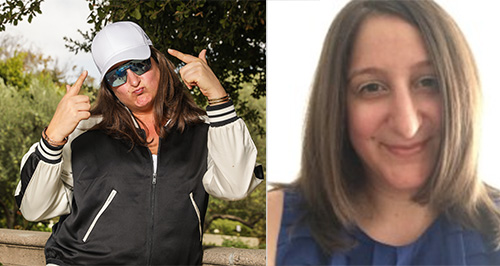 The 35-year-old's old room-mate, Stephanie Jones, even claimed that ex DJ must be playing a prank on the X Factor bosses after her contrasting professional LinkedIn profile resurfaced.
Little Mix's Leigh-Ann went on to say: "I'm all for entertainment, but I'm also all for real talent as well."
Guess Honey G won't be receiving a vote from these girls anytime soon.