There's Something Odd About These Photos, Did YOU Notice It?
3 May 2017, 15:44 | Updated: 6 August 2018, 12:13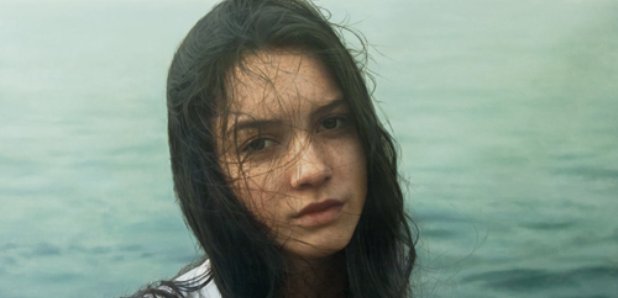 A collection of images, from artist Yigai Ozeri, are making the internet scratch their heads with his clever technique.
The internet has been left baffled once again after a stunning set of new images left everyone a little confused.
The new selection of pictures appear to show perfectly photographed images of beautiful women, but if you lean a little closer then you'll soon realise the photos aren't what they seem.
In fact, the collection of portraits aren't photos at all! They are clever paintings made to look more real than ever.
The paintings have been crafted by photorealist artist Yigal Ozeri, a New York-based painter who specialises in producing incredibly lifelike portraits that blur the lines between fantasy and reality.
Understandably, his pictures have been going viral online with fans in disbelief as to how one can create an image using just OIL PAINT.
So how does he do it?
The talented artist works from photographs that he takes himself before editing them in Photoshop.
He then uses prints of these images as a reference point before painting his portraits on canvas.
It might sound simple, but all of his works contain thousands of tiny brush strokes, allowing the pieces to have an element of fantasy that the camera just can't capture.
Yigal told Young Masters: "I work on it in a free painting technique, whereas most photorealistic artists work on the far and the close with similar level of accuracy and assessment.
"My works celebrate nature in its glory, figures of young women in search of their life path, returning to nature and freedom both literally and figuratively."
An exhibition showing Yigal Ozeri's work will be taking place at the Opera Gallery in New Bond Street, London between May 12 to May 25, for more information visit www.operagallery.com/exhibitions/london/.