You Wont Believe Some Of These Holiday Hosting Fails!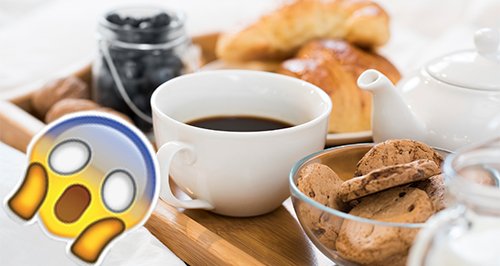 We can't stop LOLLING at these hilarious Airbnb fails, check out our favourites...
Airbnb has revolutionised holidaying and opened up a world of staying in a home away from home! It's a great idea, but as with everything, anything can happen!
A Reddit thread is collecting the funniest and most shocking Airbnb stories from hosts and guests and some are truly hilarious.
We've collected our favourites from lots of funny and staggering tales so you can heed their warning but also LOL too!
This air conditioning blunder...
This toilet trauma...awkward!
Don't judge a book by its cover...
Tweet us @thisisheart if you have any funny holiday hosting tales!