Meet The Zayn Malik and Justin Bieber Lookalike Driving The Internet Insane.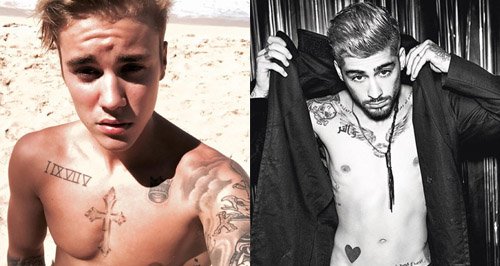 Yet another social media user has been propelled into the limelight due to his striking resemblance to two of pop's BIGGEST stars.
An unknown face has become a viral sensation after Twitter users went crazy over his uncanny resemblance to Justin Bieber and Zayn Malik.
The mysterious handsome man posted to the @DailyManCandy account has been revealed to be David Carrera, a regular guy from Calella, Spain who has taken Twitter by storm after his picture was retweeted 1000 times.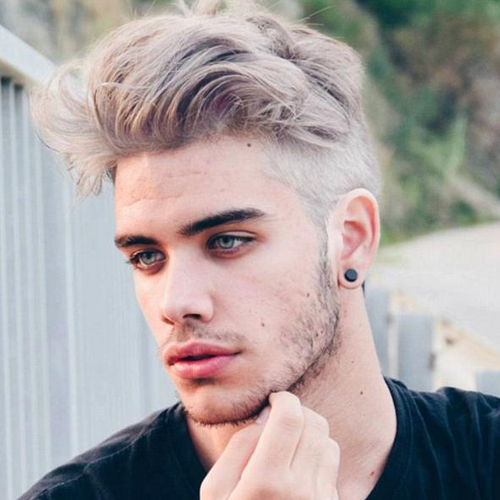 Described by admirers as the "perfect combination" between Justin and Zayn, it wasn't long before both pop star's fandom (appropriately named the "Beliebers" and the "Zquad") went into a near meltdown over David's good looks.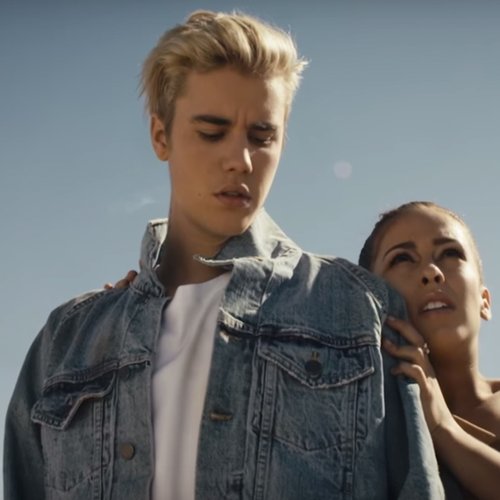 In fact, one Twitter user named Rye Enoch was so convinced by the model's likeness to Zayn and Justin that he assumed the picture had been photoshopped!
He wrote: "Who is he? Or is it some sort of composite of different guys?"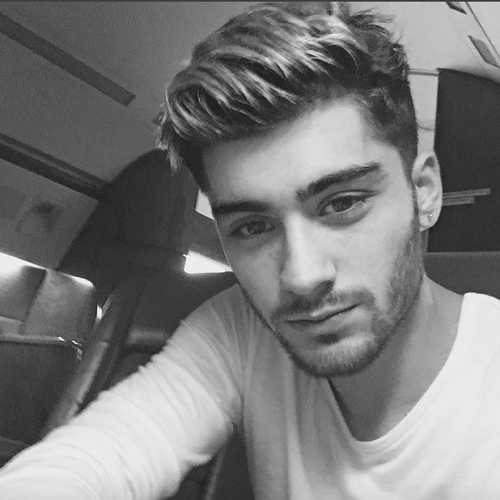 It goes without saying David has truly been blessed with the best features of both singers.
The bleach blonde hunk has Justin's pouty lips whilst he shares Zayn's strong jawline and dark bushy eyebrows. Unlike both Zayn and Justin, David has hypnotising blue eyes!
SWOON.
What do you think?