Zayn Malik Is That You? Meet The Lookalike Confusing The Internet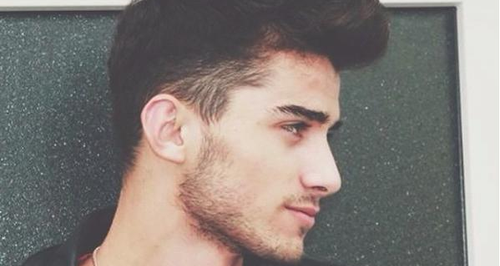 Zayn Malik fans everywhere will be happy to know the handsome singer has a doppleganger who is up for grabs.
Move over Zayn Malik! There's a hot new fella on the block who is stealing the hearts of adoring teenage fans and he's NOT in a boyband.
Kosovan student, Flamer Ukshini, is quickly building a legion of frenzied Instagram followers who are losing their mind over his striking resemblance to the former One Direction member.
We have to admit, we looked twice!
The 23-year-old heartthrob , who has over 40,000 followers on Instagram, has even landed himself some modelling work from brands who are keen to cash in on his uncanny likeness to Zayn.
While Flamur may not be living the high life like Zayn, who is worth 25 million, he is getting used to being spotted on the street and asked for pictures just like the pop star.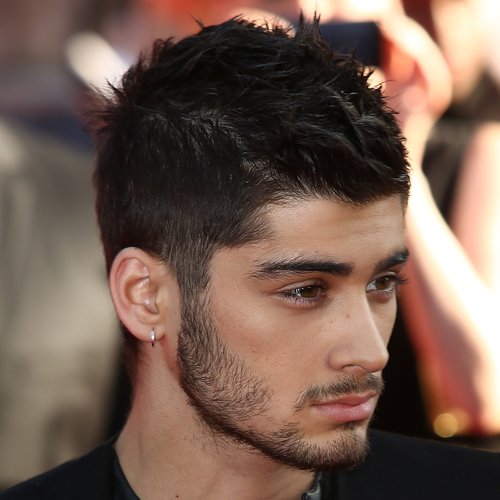 So what does he make of all the attention from his new fan base? Well, according to Flamur he didn't even know who Zayn was, but is happy to lap up the female attention.
He told Femail: "They try to contact me daily. I get messages on Instagram and on all of the social networks."
"First I was surprised, because so many people were interested in my looks - sometimes the messages make me smile, the messages from the female fans.
"They make jokes about it, but in a positive way. Anyway I feel blessed to look like him."
Phwoar! Get us on the next flight to Kosovo please.