Zayn Malik Reveals The Truth Behind Why He Shaved His Head
8 September 2017, 07:49 | Updated: 8 September 2017, 07:52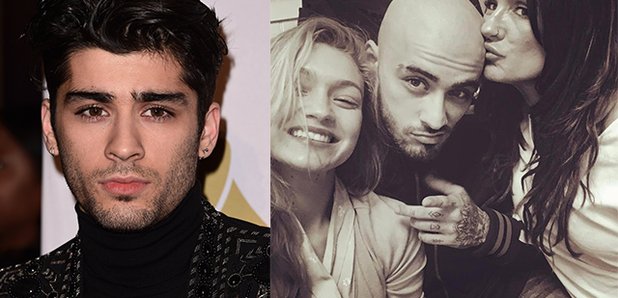 The One Direction singer took everybody by surprise with his new look.
When a photo of 24-year-old singer Zayn Malik sporting a radical new look appeared on his mum Trisha Malik's Instagram, fans went into meltdown.
The star is known for his edgy taste and has had a radical appearance overhaul in the past when he dyed his hair blonde, but fans never expected him to totally shave his head!
So what was the reason for the bold move?
He revealed in a recent interview: "I just shaved my head because I'd bleached it too many times and it was a bit destroyed."
"It grows back straight away anyways, so I've got hair now anyway, it only took two days!"
Oh dear Zayn, we hope you look after your locks a bit better next time when your hair finally grows back.
But while we wait for Zayn's hair to return to its former glory, lets cast our minds back to some of his wacky stylings...no wonder he over did it with the bleach after looking at some of these.
Heres the first time he left fans gobsmacked when he bleached his raven coloured hair....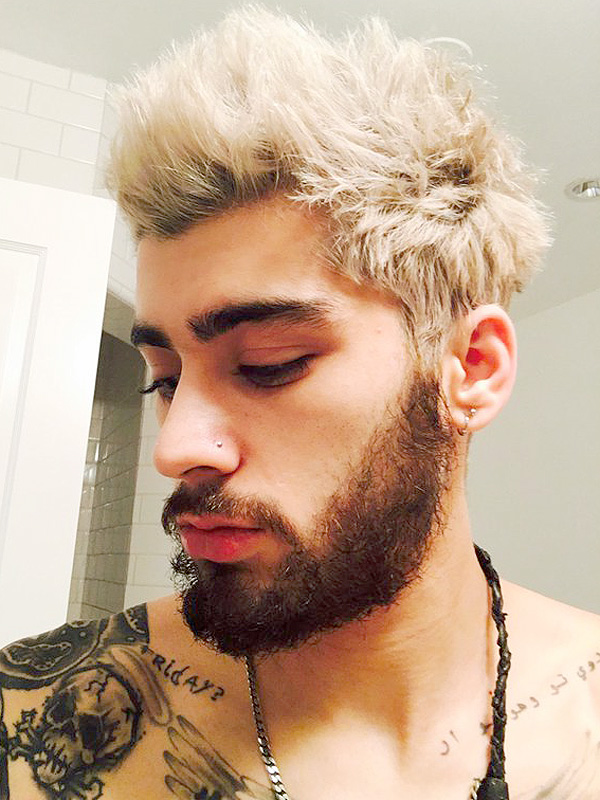 Picture: Twitter @zaynmalik
And remember when fans dubbed him 'Shrek' after he went green?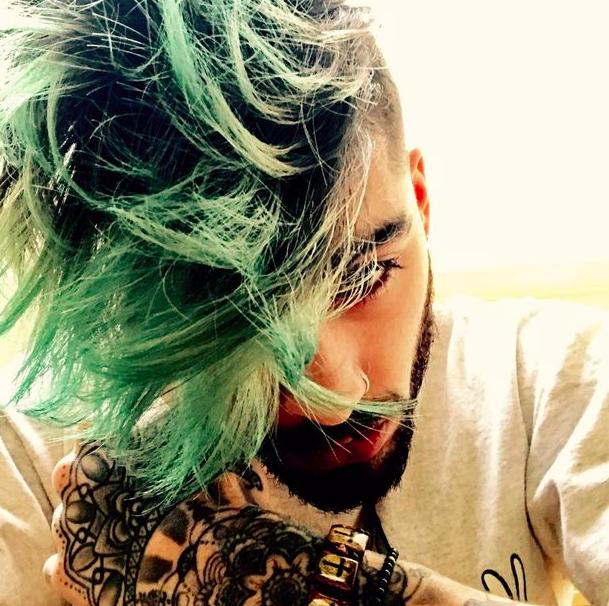 Picture: Twitter @zaynmalik
Or that time he went for a more candy floss inspired look?
Picture: Twitter @zaynmalik
Zayn, you're quite the chameleon!