Parents Are Warning Each Other Against Buying Zoella's Advent Calendar!
14 November 2017, 12:43 | Updated: 14 November 2017, 12:59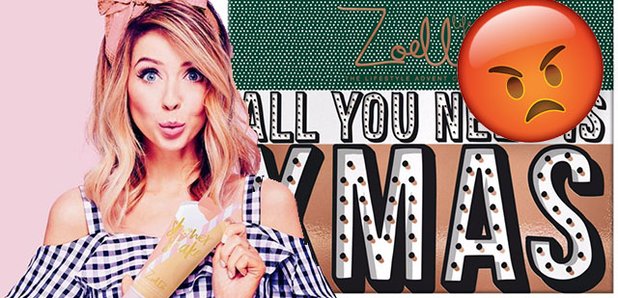 The YouTube beauty star has priced a lot of fans out of buying her Christmas product.
The rise of YouTube stars in recent years has been astronomical.
They've evolved from internet stars with a small audience to household names and have fans eager to buy any merchandise they put on sale, often selling out instantly.
Zoella, real name Zoe Sugg, is the undisputed queen of YouTube and one of the most influential figures in the beauty industry thanks to her chirpy videos in which she talks through the latest clothes and products she's bought and what she recommends.
She also sells her own range of beauty and lifestyle products under the Zoella brand but her latest product, an advent calendar, has got many parents' backs up.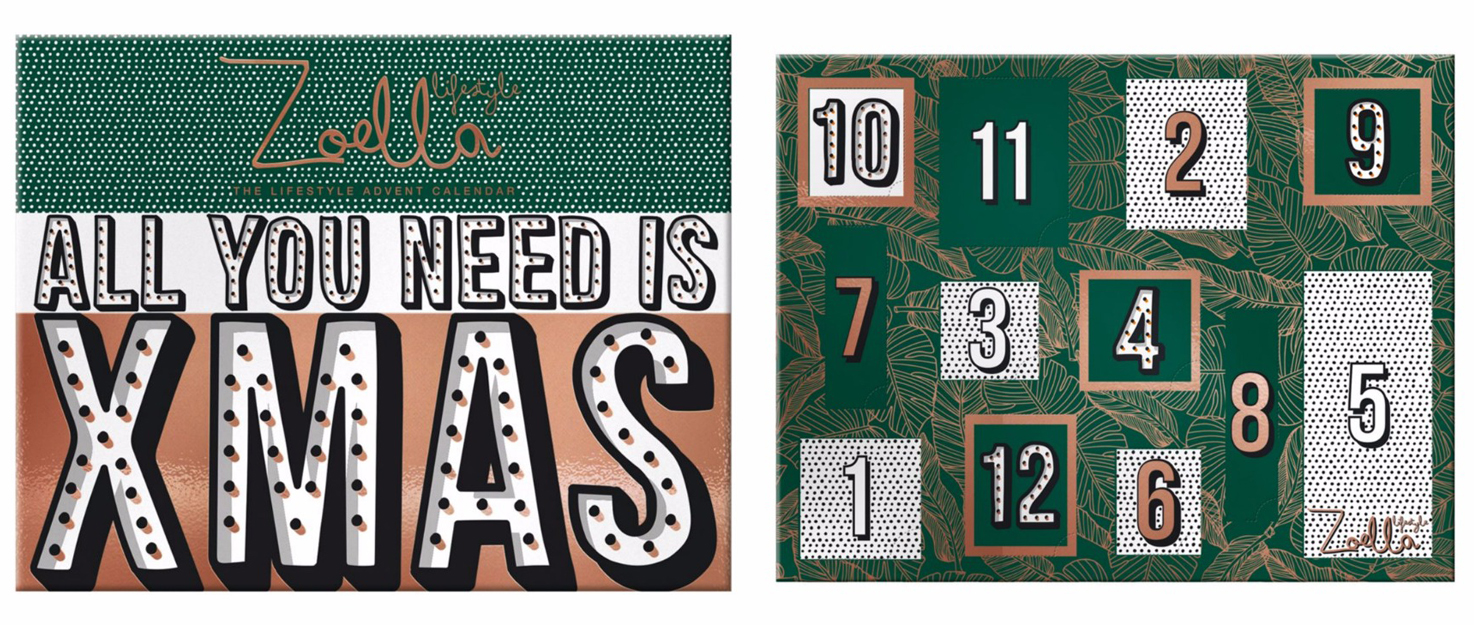 In the comments on one of the websites you can buy the products many parents have left negative reviews and warned fellow mums and dads not to go though with the purchase.
One disgruntled mum said: "Everything in this box is tat (minus the candles) that could easily be purchased from a pound shop. DO NOT buy this for your children, terrible waste of money".

The calendar is retailing at £50 and it only has 12 doors! That doesn't seem like much fun to us, and what on earth could be lurking behind those doors to warrant such a price tag?
Well if you have a Zoella fan in the family and are thinking of purchasing these have a read below of what is included to help you make your mind up...
A Christmas bauble

A purse

A 30g candle

Two cookie cutters

A small jotter notepad

A pom pom keyring

A candle holder

Some stickers

A 30ml room spray

A pen
Those items spread across 12 days for a £50 price tag equates to £4 a day, which for a candle may be great value, but for other things such as a pack of stickers? Certainly not.
It's understandable that at Christmas things get marked up, because well, as much as it is the most wonderful time of the year it is also the most expensive.
But £50 does seem a little excessive, especially for someone whose audience is mostly made up of young girls who will be asking parents to buy this for them.
We have reached out to a representative of Zoella for comment.