80% Hants & Dorset Burglaries Unsolved
7 September 2018, 09:05 | Updated: 7 September 2018, 09:06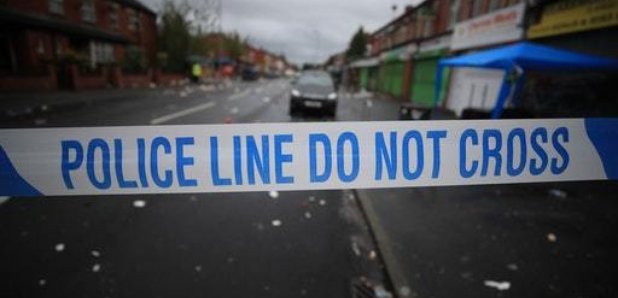 Four out of five burglary investigations in Hampshire and Dorset last year were closed by police without a suspect being identified.
A study of Home Office figures has also revealed 77% of reported vehicles thefts across Hampshire resulted in no known culprit.
In Dorset, that figure is 70%.
RAC Insurance spokesman Simon Williams said motorists will be "shocked" by the findings.
"This is a sign that thieves have found ways around car security systems and have ways of selling vehicles on with little or no fear of being caught," he said.
"The fact fewer suspects are being identified is very worrying and no doubt a symptom of the declining number of police officers and the resulting reduction in time that can be dedicated to investigating these crimes."
The numbers locally are similar to figures across the rest of England and Wales.
Many forces say, with fewer resources, they have to prioritise the cases where there's a realistic chance of prosecution.
It seems police have more success when it comes to shoplifting.
Just 24% of shoplifting invesigations in Dorset were closed without the identification of a suspect.
In Hampshire, the figure is 51%.