Fight Investigation Continues
26 October 2018, 06:22 | Updated: 26 October 2018, 06:25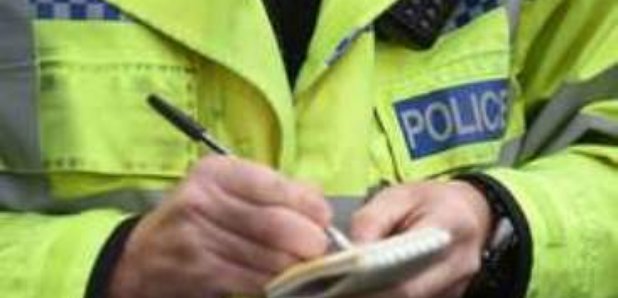 Police say they're still investigating a big fight in Southampton in the summer.
It's reported a group of men were involved in a brawl in Kingsclere Avenue in the Weston area of the city on the night of Monday 6 August.
A 47-year-old man from Southampton suffered serious head injuries, and was taken to Southampton General Hospital for treatment.
Officers are still looking for two men who they say may have information to assist our investigation.
Three men from Southampton, aged 24, 40, and 44 years, were arrested on suspicion of causing grievous bodily harm with intent.
They were released from custody but remain under investigation.
Detective Constable Kimberley Bownes said: "This was a large public order incident which left at least one person with serious injuries.
"The incident took place during the summer holidays, so it was still light at this time and there would have been people around that may have witnessed something.
"Did you see what happened?"
Anyone with information is asked to contact police on 101, quoting 44180297911, or call the charity Crimestoppers anonymously on 0800 555 111.