Man Admits Trolling Grieving Family
30 August 2018, 18:43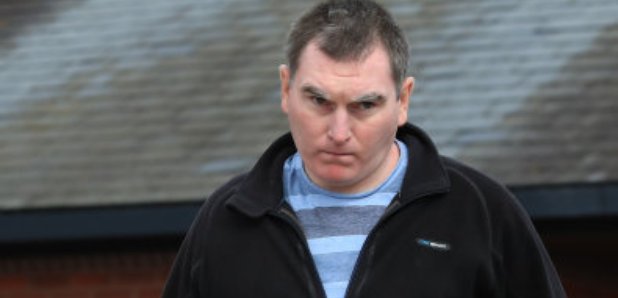 A Milford-on-Sea man's criticising Facebook, after a man admitted writing offensive posts about his 20-year-old daughter who was crushed to death outside a nightclub.
Paul Hind called Olivia Burt - who died in Durham in February - a sex worker.
The court also heard the 38-year-old, from Northumberland, also doctored an image of her, and posted pictures of children who were "clearly terminally ill" on her Facebook page in April.
Hind admitted four separate offences of conveying false information which was indecent or grossly offensive, relating to four dead people.
Olivia's dad, Nigel Burt, said his actions were a "desecration" of his daughter's memory.
He said: "The person who carried out this trolling can only be described as a sick sadist who knows that they are adding to our anguish and gets enjoyment out of this.
"Even though the Facebook posts have now gone, we keep expecting them to reappear on some other social media platform.
"This is causing us continuing anxiety and distress.
"We would also like to say that our dealings with Facebook have compounded our misery."
He said the social media giants only tackle individual posts and not "overall trolling", describing this method as "hopeless".
District Judge Kate Meek sent the case to Newcastle Crown Court for sentence on September 27, and praised the Burt family for sitting in on the proceedings.