Rise In Child Sex Offences In Hants
20 February 2018, 08:04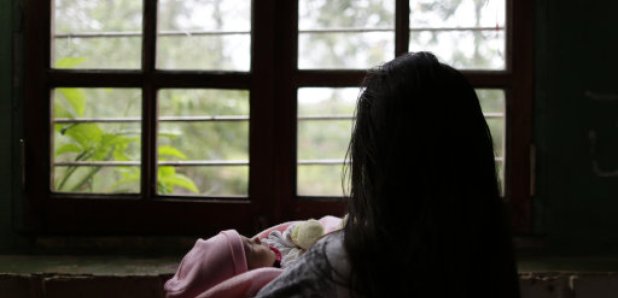 The NSPCC says police in Hampshire are getting seven reports of child sex offences every day.
2,634 cases were reported in 2017.
In 2016, it was 2,134 - a rise of 23%.
The head of the charity is now calling for better police training to make sure they can tackle child sex offences.
NSPCC chief executive, Peter Wanless, said: "This dramatic rise is extremely concerning and shows just how extensive child sexual abuse is.
"These abhorrent crimes can shatter a child's life, leaving them to feel humiliated, depressed, or even suicidal.
"That is why it is crucial every single child who has endured abuse and needs support must get timely, thorough help so they can learn to rebuild their lives.
"These new figures suggest the police are making real progress in how they investigate sex offences against children."
Across the UK there were 64,667 offences recorded, an increase of 15%.
Detective Chief Inspector Lee Whitehead, of Kent Police, said: "Tackling child abuse and keeping children and young people safe is one of Kent Police's most important priorities.
"As a force, we work closely with the NSPCC, local authorities and other partner agencies to safeguard those who are vulnerable to sexual abuse and protect them from harm.
"In recent years there have been a number of high-profile national investigations which we believe have given young people the confidence to speak up about the crimes committed against them.
"This greater awareness and confidence to report has contributed to the increases in the number of reports to police.
"We have dedicated a significant amount of resources to help keep children safe online and have specialist units who proactively target offenders who are looking to abuse children.
"We also invest in educational programmes to teach children and young people about online risks.
"Everyone has a responsibility to protect children and young people from those seeking to do them harm, it is important that members of the public contact us if they believe someone is at risk.
"Together we can tackle and stop abuse to ensure our communities are a safe place for children to live, be happy, thrive and reach their full potential."