Safety Issues During Strike?
30 August 2018, 13:25 | Updated: 30 August 2018, 13:26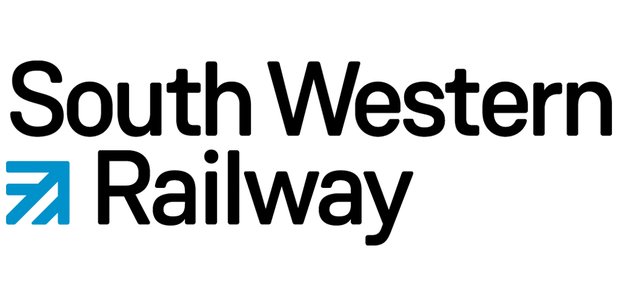 A rail union is calling for urgent talks about safety "breaches" during industrial action, the day before a new wave of strikes in the long-running row over the role of guards on trains.
Members of the RMT Union on South Western Railway are walking out for three days from tomorrow.
The union has now raised a "catalogue" of incidents with the Office of Rail and Road that it said had happened during previous rounds of industrial action.
In a letter sent to the union, the ORR said that over 11 days there had been 18 incidents, including three door "irregularities", two cases of trains stopping short of platforms and doors being released, and a number of "ready to start against reds" incidents.
Some of the cases involved contingency guards who were covering for those out on strike.
An SWR spokesman said: "Our contingency guards are fully trained for the duties they carry out during periods of RMT strike action.
"This training was verified both internally and by an independent safety adviser. Any operational incidents involving contingency guards are being investigated in exactly the same way as when they happen during normal service. The number of incidents which has occurred during periods of industrial action is not materially different to that during normal operations.
"That aside, our focus is on finding a way to resolve the RMT's dispute which is why we are urging them to call off these strikes and work with us to find a solution."
The RMT said each of the incidents could have had "disastrous consequences".
RMT general secretary Mick Cash said: "It is outrageous that South Western Railway would rather compromise public safety on their trains through deploying this highly-paid scab army of 'contingency guards' than sit down with the union and negotiate a deal which guarantees a real guard on their services.
"This confirmation from the rail safety regulator exposes the level of risk that the company are prepared to run to break this action by our members - action in defence of safe, secure and accessible rail services.
"I am calling again for the company to drop this dangerous, high-risk approach and start taking with us as a matter of urgency around the principle of the guard guarantee that the union has secured elsewhere in England and across the whole of Scotland and Wales."