South Coast Goes Dry For January
1 January 2017, 00:00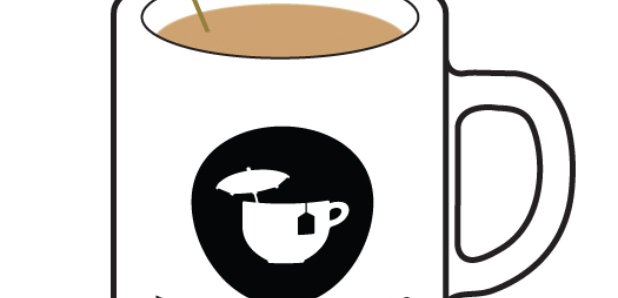 After the excesses of Christmas and New Year, people across the South Coast are being encouraged to sign up for Dry January.
The annual campaign by Alcohol Concern calls on social drinkers to go booze free for the 31 days of the month.
Organisers says it can bring numerous benefits including weight loss, better skin, more energy, lower blood pressure and lower cholesterol.
In recent years the challenge has also been found to have a positive effect on participant's long term drinking habits, with those taking part going on to drink less frequently afterwards. They also tend to drink less when they do drink and have fewer hangovers.
Figures show that over the festive period British people collectively make 165million extra trips to bars and clubs, spending £2.3bn in the process. And that doesn't include the amount spent on booze in supermarkets and off licences to drink at home.
Last year a YouGov survey found a massive 16% of the adult population attempted to go Dry in January, with the campaign getting more than 38,000 Facebook likes and 85 million official hashtag impressions.
14,000 people also downloaded the Dry January app to help motivate them to stick to the challenge.