Surgery Warning At Poole Hospital
25 October 2018, 09:14 | Updated: 25 October 2018, 11:12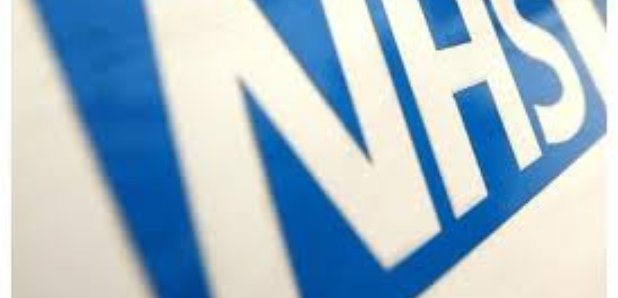 England's Chief Inspector of Hospitals has told Poole Hospital NHS Foundation Trust that it must continue to make improvements in its surgery services following its latest inspection by the Care Quality Commission.
CQC undertook an unannounced inspection in June 2018 in response to concerns about the safety and quality of patients' care in surgery.
The trust had reported seven Never Events within theatres since May 2016, and received information of concern from whistle-blowers.
After the inspection CQC issued a Warning Notice requiring the trust to take action to address concerns about the safety and quality of patients' care in surgery.
It said At times care and treatment was not always provided in a way that reduced risks to patients.
- Staff did not always carry out their work in a way that prevented and controlled infection.
- Policies and procedures were not always followed in relation to the management of medicines.
- Arrangements currently in place, to assess, monitor and improve the quality of services provided to people were not operated effectively.
- Adequate processes were not in place to ensure the premises were properly maintained.
- Systems to ensure staff received appropriate support, professional development, supervision and appraisal were not operated effectively.
Dr Nigel Acheson, Deputy Chief Inspector of Hospitals in the South said:
"The Warning Notice sends out a clear message to the trust where it must take action to improve.
"The chief executive has assured us that board are fully sighted on the issues we have raised.
"There is a strong action plan in place which has been developed by the trust leadership along with the theatre teams.
"We will return in due course to ensure that the necessary improvements have been made to protect patients."
Inspectors found that although safety incidents were reported, investigations were not always concluded quickly enough, or communicated effectively to allow the improvements to be embedded.
Staff working in theatres did not always feel that safety was prioritised in relation to compliance with the World Health Organisation safer surgery checklist.
Staff knew how to raise concerns, but some told inspectors they did not always feel comfortable to do so.
The service did not always act promptly on feedback. In the national staff survey the surgical care group scored substantially lower that the trust overall in six areas, including harassment and bullying.
Commenting on the CQC Report, Debbie Fleming, chief executive said:
"Our theatres are always busy, but at the time of the CQC inspection, we were experiencing significant staff shortages and were dealing with an unprecedented number of trauma admissions.
"As a consequence, at that time, we failed to meet our usual high standards.
"The CQC's report highlighted a number of areas that needed attention, but the Trust was aware of these and had already started taking steps to address them.
"Delivering safe care is the top priority for Poole Hospital, and we have since stepped up our efforts to address the issues that have been highlighted in this report.
"The hospital is making good progress in tackling these issues.
"A comprehensive action plan is now place, and we are already seeing significant improvement in a number of areas.
"Whilst some things may take longer to resolve - for example, the recruitment of specialist theatre staff in light of the national workforce challenges - we are making good progress.
"We are confident that the CQC will see a significant improvement when they return later in the year.
"It is important to remember that Poole Hospital provides a wide range of acute hospital services that are hugely valued by our public, and the vast majority of these are performing extremely well.
"We know this to be the case from national audits and benchmarking, our own internal monitoring, regular patient and staff feedback and our overall 'Good' CQC rating."