UK Cat Killer Strikes In Southsea?
28 August 2018, 13:22 | Updated: 28 August 2018, 13:28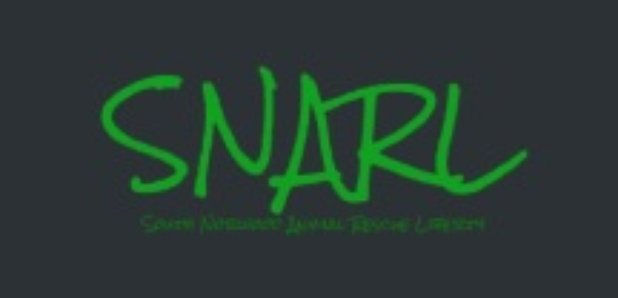 It's thought the UK cat killer's struck in Southsea.
A mutilated cat was found in Locksway Road last night.
An animal charity's trying to find her owner.
South Norwood Animal Rescue and Liberty said: "We are urgently trying to trace the owners of calico/ tortoiseshell and white female cat who was found last night in the grounds of a hospital in Locksway Rd, Portsmouth, Southsea PO4 8LD.
"Her back is mostly dark and her right back paw has a large patch of ginger on it, the other back paw is mostly dark tortie and both paws end in white.
"A chip could not be found on the cat, but may have been lost when she was mutilated, which a vet has confirmed was human related. Her injuries are consistent with other victims of the UK animal killer, as is the pattern of body parts missing.
"Our deepest thanks to the member of the public who found her, and the lady who went out to secure her body and take it to a vet.
"If you are missing a cat of this description, please call us on 07961 030064 or 07957 830490."