Heart Supports Simon Says
8 September 2017, 14:12 | Updated: 21 November 2017, 12:57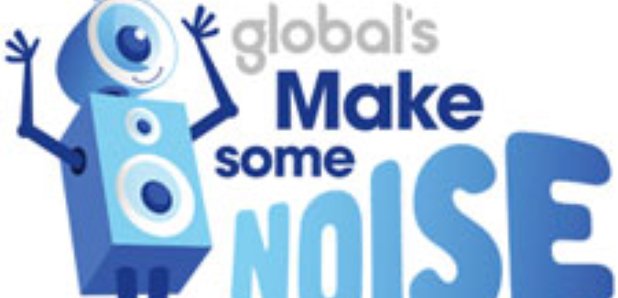 Simon says is based on the South Coast and they support children and young people up to the age of 18 years who have a significant person in their life who has died or is dying.
We'll be funding the charity's Simon Says, which ensures every bereaved child and young person up to the age of 18 years living on the South Coast, has access to the support they need.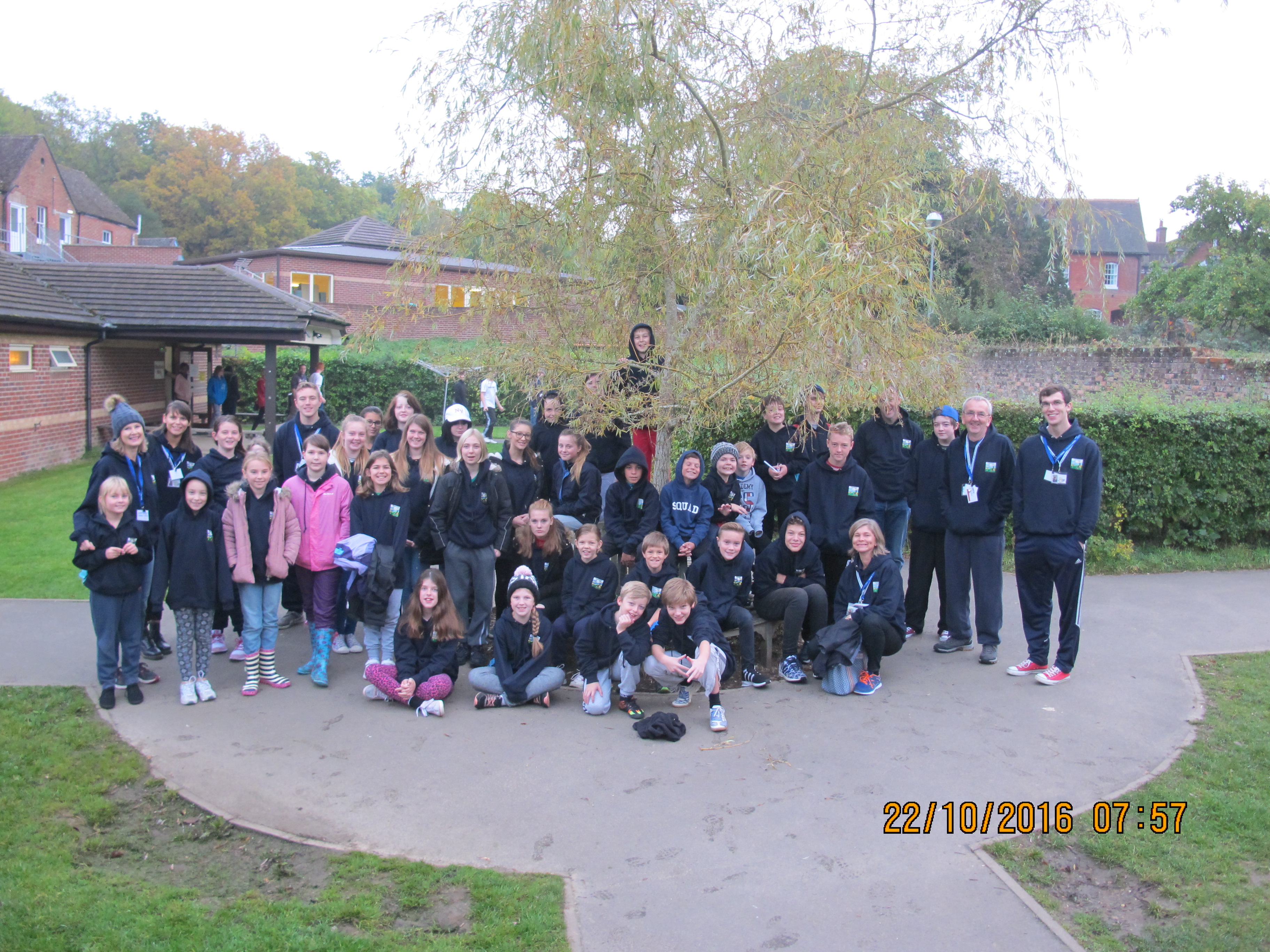 Children and young people can be supported to understand what has happened and move forward to rebuilding their lives but never forgetting their significant person. Whether the death was sudden, or expected, they work closely in practical and creative ways with children and young people to create an atmosphere in which grief can be shared and normalised.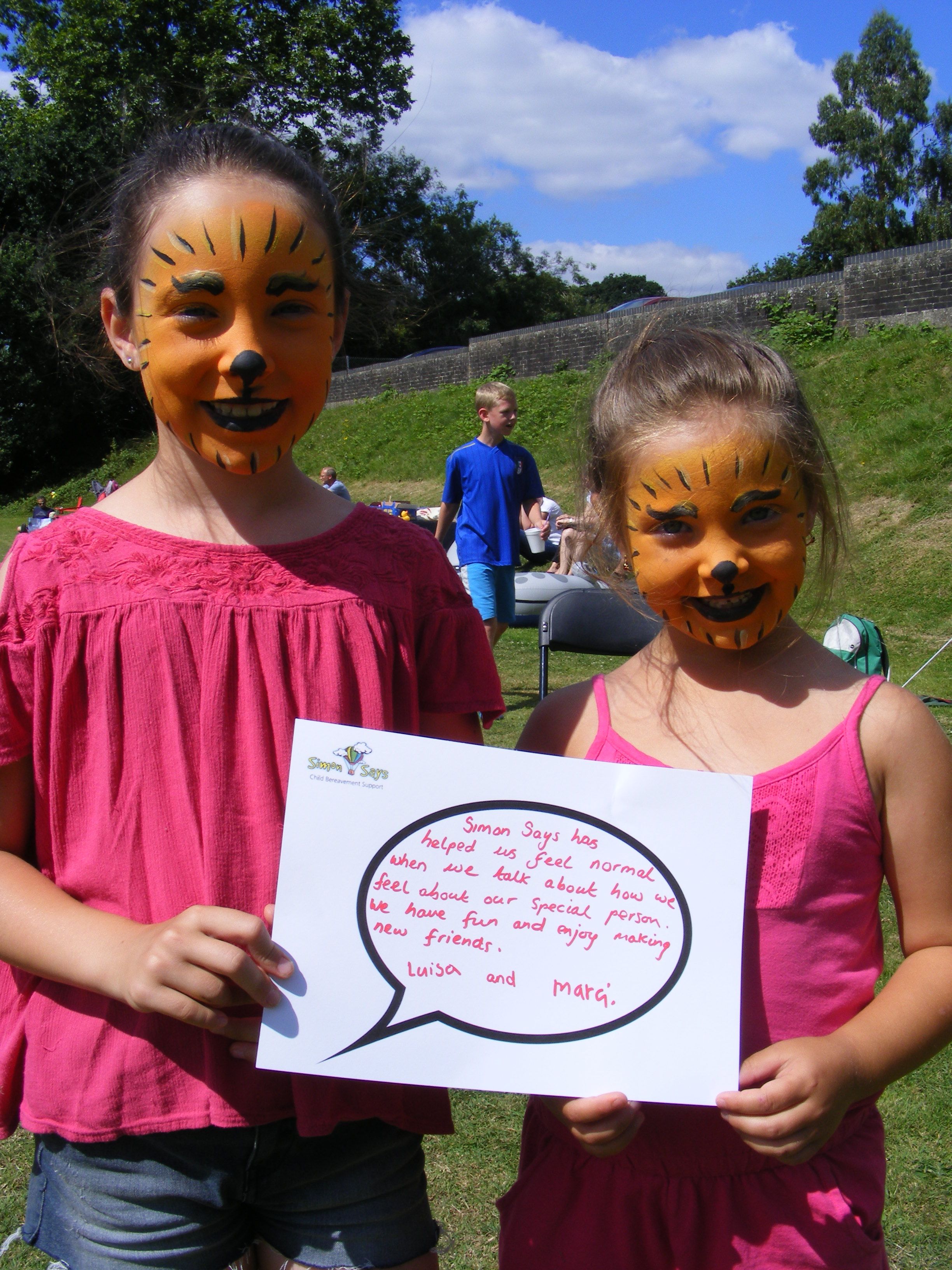 Toby is just one of the youngsters who receives support from Simon Says. His mum shared his story:
Toby was nearly 3 years old when his dad, Tim, tragically died. I found it hard to know what to do when telling Toby as he had no understanding of death so I felt I had to get on and deal with the bereavement on my own being the strong mummy. We have relatives that use the amazing Simon says charity, so I contacted them.
Toby loves going as he can express himself and make crafts or has usually done an activity to show me. I feel he is really happy to go each month as he is surrounded by other children that have also lost a special person so he doesn't feel so isolated from such a life changing event.
I honestly feel Simon says is extremely beneficial to Toby and I can get advice, in the adult group, with any aspect that helps deal with the parenthood that comes alongside him being bereaved.
Heart is proud to support Simon Says through Global's Make Some Noise. Please help us get well deserved funds for this local charity.