Opening Surprise Eggs
17 April 2017, 18:07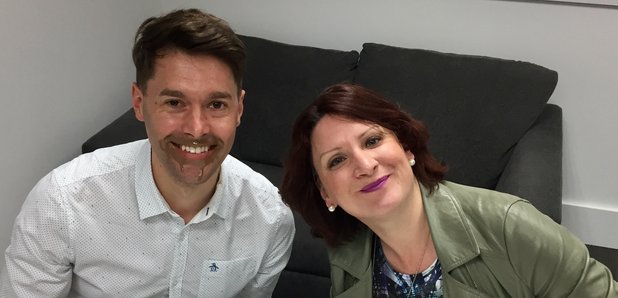 Zoe's daughter is always watching videos on YouTube of 'Surprise Eggs' being opened... kids just love them!
So Rich & Zoe attempted to make their own video, opening loads of Suprise Eggs for Easter.
But we have no idea who thought that Rich would be able to keep his focus on opening the eggs and looking at the toys, when there was chocolate involved!