The Simplyhealth Great South Run: Support Team Heart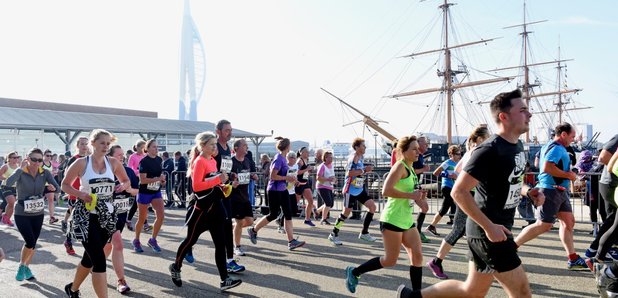 The Great South Run is back for 2018, and we've got a team of runners - including Zoe from Heart Breakfast, Iwan Thomas MBE, and some fabulous Heart listeners - raising money for Global's Make Some Noise.
On Sunday 21st October, 20,000 runners, joggers and walkers will make their way through Portsmouth and Southsea - taking on the amazing 10 mile Great South Run course. Included in those 20,000 is Zoe from Heart Breakfast, and the brilliant members of Team Heart, running to raise money for Heart's charity Global's Make Some Noise.
Global's Make Some Noise supports projects that change young lives across the UK and here on the South Coast, where this year we are raising money for The Rainbow Project in Southampton. They aim to prevent homelessness amongst particularly vulnerable young people, by getting the into work.