Take Part In Rich & Zoe's Panto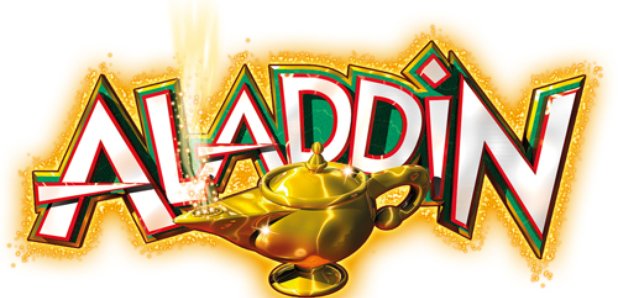 Rich and Zoe are putting on a Panto... on the radio! And we're casting now for parts.
Christmas is never complete without a pantomime... and so Rich And Zoe are creating their own! But what's a panto without a cast?
If you fancy treading the boards* and taking a starring role then make sure that you sign up below and we'll be in touch!
*There won't actually be a stage. You'll just be on the phone with Rich & Zoe, but that's still fun isn't it!?

Parts Available:
Aladdin
Mother
Genie
Princess
Mustafa
Don't miss out on your chance to join this great production!