Surprising The Elizabeth Foundation
14 June 2017, 11:08 | Updated: 16 July 2017, 19:47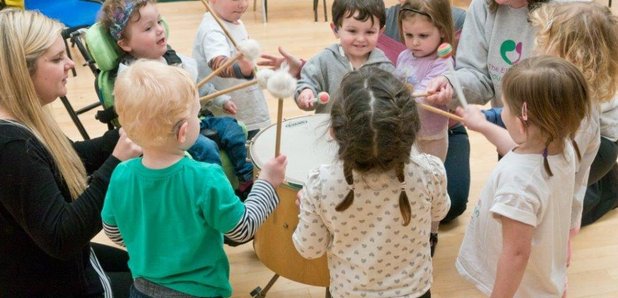 Last year we asked you to support Heart's charity, Global's Make Some Noise. Make Some Noise gives a voice to small projects across the country, including The Elizabeth Foundation in Portsmouth, which supports infants and pre-school children with hearing loss and their families. It helps babies and children with all degrees of hearing loss learn to listen and speak.
Rich and Zoe got the chance to see the work for themselves and it was brilliant to see the progress with the help of the staff. The great news is, thanks to everyone's phenomenal support, we raised even more money than we could have hoped for and that means that we gave The Elizabeth Foundation even more than they were expecting.
Thanks to everyone who helped raise money because instead of the promised £25,000 we gave the charity £68,100 which as you can imagine they were absolutely thrilled with.
This video shows the moment they found out this amazing news.