WATCH: Rich & Zoe's 2016 Highlights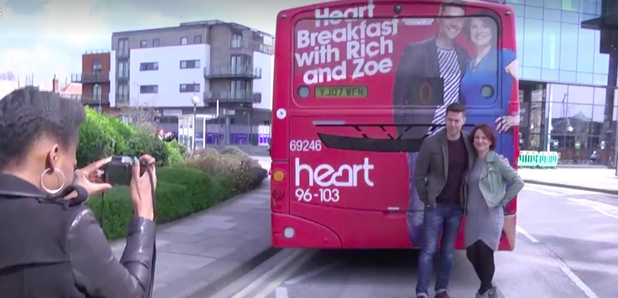 Wow, we managed to squeeze a lot into 2016!
They say time flies when you're having fun. And 2016 definitely flew by for us! From learning something new in January, to meeting some VERY cute lambs at Easter, to doing a show live from the top of the Emirates Spinnaker Tower in Portsmouth, to launch the America's Cup World Series... we had a great year!
Now, what does 2017 hold? We're pretty sure that there's a lot more fun to come. Make sure you're a part of it!