WATCH: Playing Silly Sausage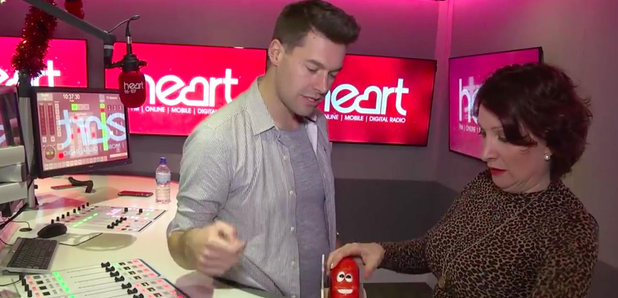 Rich figured that Zoe might want to have a cheeky play with his 'Silly Sausage'.
Sometimes Rich likes to treat Zoe, and on this occasion he decided to do so by bringing his his special 'Silly Sausage' game. WHAT a treat!
Described by its makers as 'a speedy sausage reaction game', Rich & Zoe were on hand to put it through its paces. Apparently it's a must-have.