Zoe Goes Looking For A Man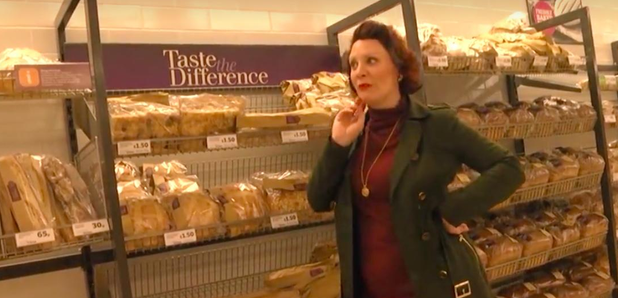 Zoe took inspiration from where some of you had met your partners, and went to look for a man of her own!
We realised recently that lots of you met your other halves in pretty interesting places. And Zoe has a constant struggle finding herself a boyfriend... so it only made sense to take inspiration and try out some new places to find romance!
Specifically, Zoe took inspiration from Josie, Katie & Gill's meeting places... and went off to look for love. See how she got on.