Heart Breakfast: You could be the person who WINS A CASTLE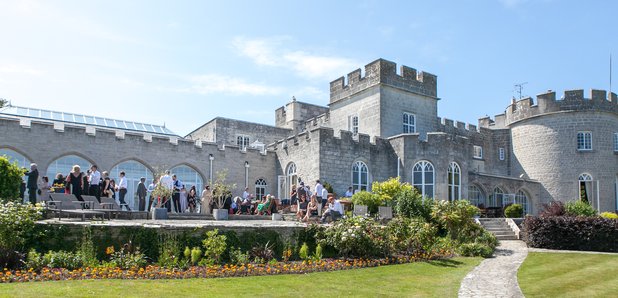 On Saturday 19th May, Prince Harry & Meghan Markle will get married in the chapel of Windsor Castle. But more importantly, on Friday 18th May, you could be the person who WINS A CASTLE on Heart Breakfast with Rich & Zoe.
Rich & Zoe have teamed up with Pennsylvania Castle on the Isle of Portland, to celebrate the Royal Wedding! Listen to Heart Breakfast from Monday 14th May for your chance to win an exclusive one-night stay, with 5 of your friends.
All week Rich & Zoe will be putting 2 people head-to-head, testing their general knowledge. The winner will stay on, back to battle a new contestant the next day. At the end of the week, whoever's in place WINS A CASTLE! (Well, a night living like royalty in Penn Castle!)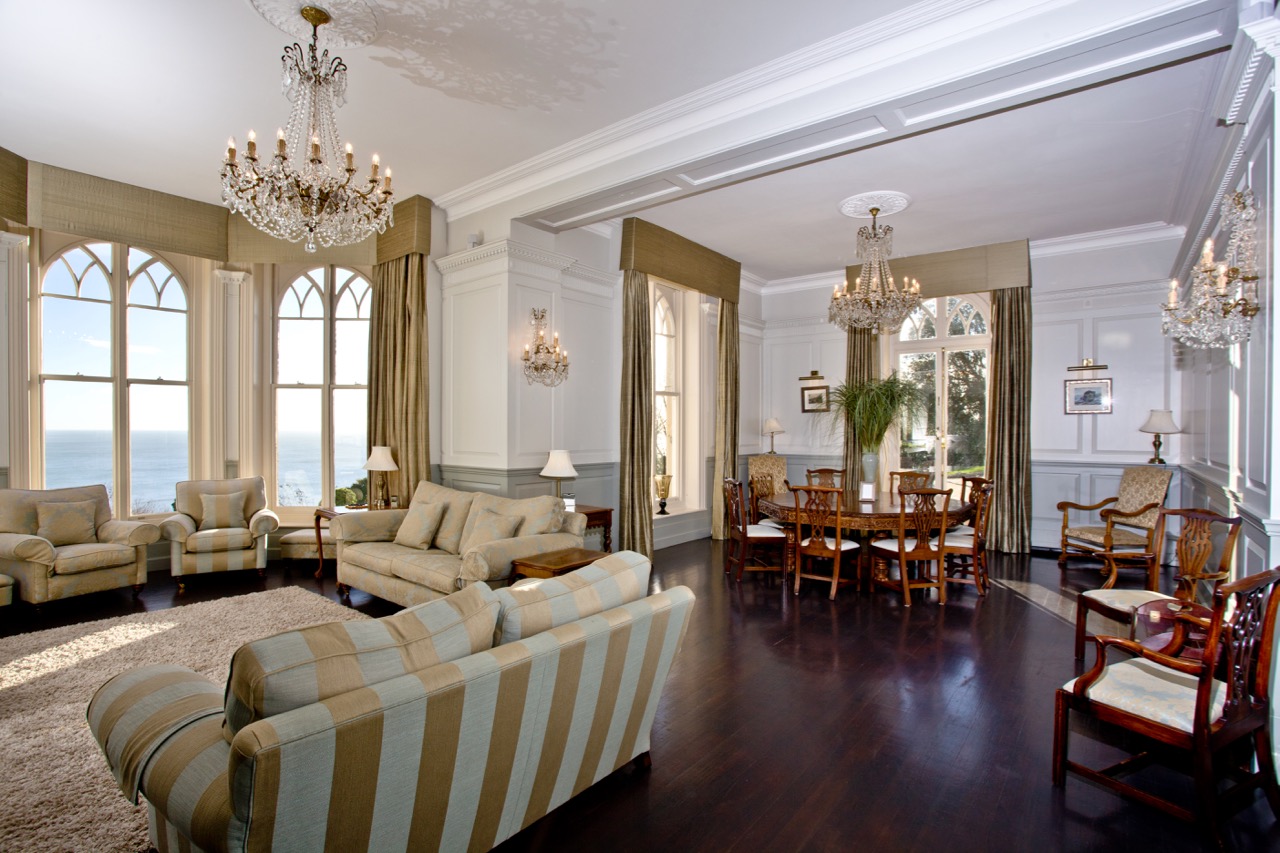 With stunning sea views, idyllic gardens, and luxurious suites, the six of you will enjoy a night of luxury at Penn Castle. For one night, the castle will be yours to enjoy and relax in. You'll stay in beautiful ensuite rooms, and enjoy full use of all the castle's facilities - including a heated indoor swimming pool (available from September - June).