Chiropractic Clinics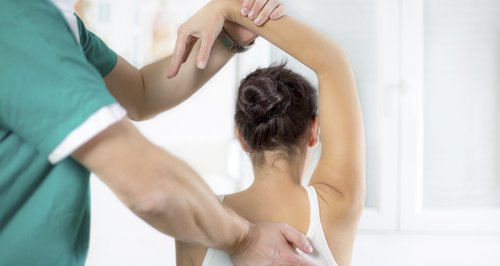 Chiropractic Clinics in Yeovil, Beaminster & Crewkerne. You brush your teeth and see a dentist, you check your oil and have your car serviced...
But when it comes to backs, statistics show almost two-thirds of people in the South West have been suffering for up to 10 years and most haven't done anything about it.
Joint, muscle, ligament and nerve problems of all types- their chiropractors have over a century of clinical training and experience behind them, backed up by a host of other highly qualified healthcare professionals.
If you've got a bad back, stiff joints or even RSI then book an appointment with them today and get it sorted.