Northwood Bridgwater & Taunton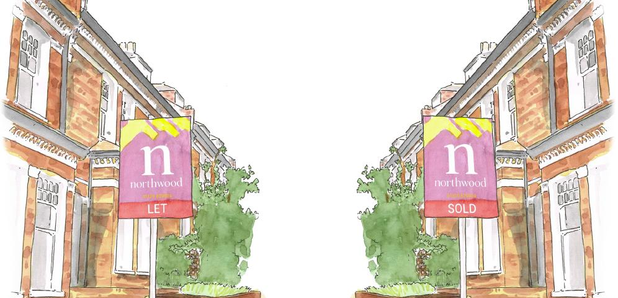 As part of a national network of Letting Agents & Estate Agents, Northwood are now up & running in Taunton & Bridgwater.
They're a professional team of local, friendly experts who are passionate about property and delivering a fully customized service for you. They understand that everyone's circumstances are different.
They aim to offer different service propositions depending on what you need. It all starts with listening and gaining an understanding of precisely what it is you wish from an agent. So their representatives will always begin by having a chat, as they recognize that what they do is more about pleasing people than it is about the property itself.
Northwood Taunton & Bridgwater
The Exchange, Express Park,
Bristol Park, Bridgwater
Somerset, TA6 4RR
Call - 01278 557777