Bridgwater Man Jailed For Child Sex offences
16 January 2017, 16:31 | Updated: 16 January 2017, 16:35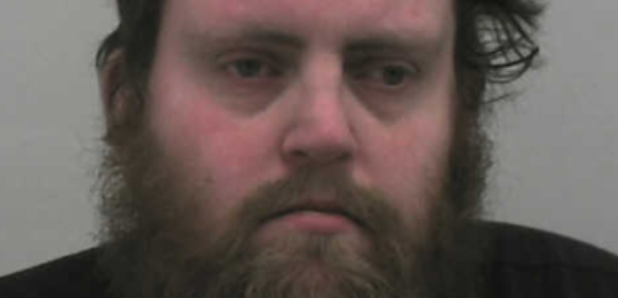 A Bridgwater man has been jailed for 25 years after being convicted of a string of historic child sex offences.
31 year old Andrew Margetts, of Frian Avenue, was convicted of 23 offences including rape, indecent assaults, sexual activity with a child and false imprisonment.
The offences, which involved two girls and a boy aged between 4 and 11, began in the 1990s and continued until 2005. A number of the offences took place when Margetts was under 16 years old.
The victims came forward to speak to police in 2014 who launched a full investigation.
Investigating officer DC Tanya Cooper, who is a specialist child abuse investigator, said: ''It's almost impossible to comprehend the pain and suffering these three victims have had to endure.
''It's equally as horrifying when you consider Andrew Margetts was a young boy himself when he started offending.
''He subjected these three victims to very serious sexual assaults and they have all suffered severe emotional trauma over the intervening years.
''I would like to commend the courage and bravery of the victims in coming forward and reporting these crimes.
''I hope this case sends a loud and clear message that it doesn't matter when offences like this were committed, we'll always listen to, believe and respect victims and ultimately try and obtain justice for them.''
Victims of rape or sexual assault, recent or non-recent, can also self-refer to The Bridge, a Sexual Assault Referral Centre available 24/7 365 days a year.
Visit their website or call 0117 342 6999
The Bridge provides medical care and emotional and practical support to anyone affected by rape and sexual assault. You can call The Bridge for help and decide about talking to the police later.
You can also visit thisisnotanexcuse.org for details of charities and organisations who are experts in supporting victims.