Budget: Somerset CEO says it's a 'step in the right direction'
30 October 2018, 09:11 | Updated: 30 October 2018, 09:15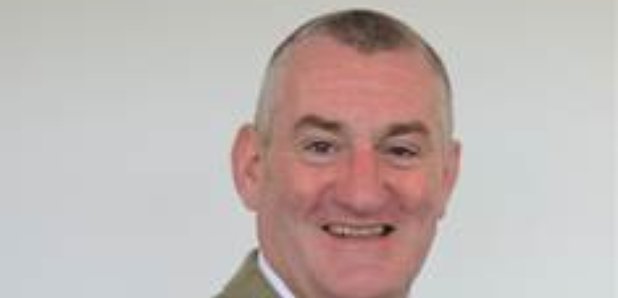 The Chancellor's Autumn Budget is a step in the right direction for business, that's according to the Chief Executive of Somerset Chamber of Commerce.
Although he said more detail on road improvements and digital connectivity would have been welcomed.
Speaking following the Budget announcement, Somerset Chamber CEO Stephen Henagulph said, "All in all, it was a good budget for business. The substantial increase in the Annual Investment Allowance, from £200,000 to £1million, is a really positive measure, particularly in light of the ongoing uncertainty around Brexit. This is something that the British Chambers of Commerce has been lobbying government on for some time, so it was great to hear the BCC referenced in the Chancellor's speech.
"Business rates being cut by a third for retailers with a rateable value of £51,000 or less will be welcome news on the High Street, where the changing face of retail has brought many challenges. Meanwhile the reduction in the apprenticeship levy contribution for smaller companies, from 10% to 5%, will help small firms tackle the skills shortages they have within their businesses, as well as helping to address the issue for the region as a whole.
"It was disappointing that we did not hear more from the Chancellor relating to the South West region specifically. Whilst I would imagine we will benefit from some of the extra £420million that has been allocated to repair potholes, we still don't seem to be making any real progress with key regional transport infrastructure projects such as the dualling of the A303 and A358.
"In addition, there are far too many firms across Somerset and the wider South West that still don't have good quality broadband, which is fundamental to running a business. Measures to improve digital connectivity were absent from the Chancellor's speech, although there may be more detail on this in the Budget red book, which we'll be looking into over the coming days. Either way, Somerset Chamber will continue lobbying for better digital connectivity across the county, in particular for those Somerset businesses in the 'final five per cent."