Funeral Of Glastonbury Murder Victim
24 April 2015, 16:18 | Updated: 24 April 2015, 16:24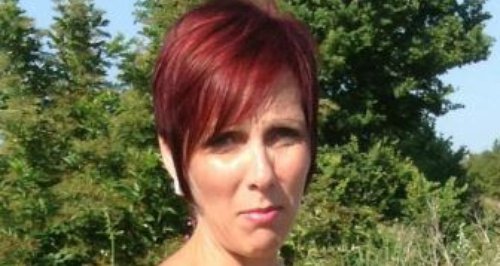 The funeral has taken place of Lisa Winn at St John's Church, Glastonbury.
Lisa was found dead at a property in Watts Corner, Glastonbury on Thursday February 26. A post mortem confirmed that she died from multiple stab wounds.

Lisa's five children have issued the following tribute to their mother:

"Mum was a caring, loving, beautiful and brave person. She loved us all, always putting us first and before herself.

And tragically, she lost her life while trying to protect us.

Today, we said our final goodbye and we now appeal to you to respect our privacy and allow us to grieve in peace."

Her husband, Neil Winn, aged 50, of Watts Corner, was arrested on February 26 and subsequently charged with murder. He appeared at Exeter Crown Court on March 4, where he was remanded in custody, to appear at a Plea and Case Management Hearing at Bristol Crown Court on June 22.