Homeless man banned from parts of Taunton
4 October 2018, 09:38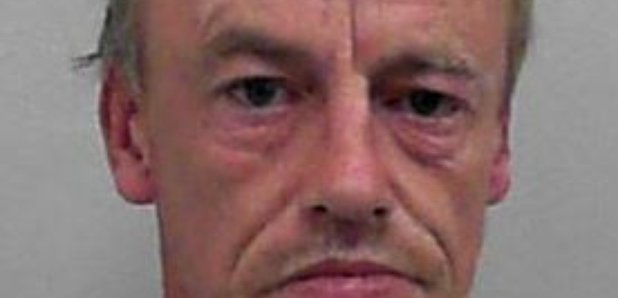 A 46-year-old homeless man has been banned from parts of Taunton after being issued with a Criminal Behaviour Order.
Complaints had been received about George Whyte's behaviour in the town centre, which is affecting the quality of life of others.
He is a regular visitor to the town centre but people had complained about his drug use, street begging, drinking and general anti-social behaviour. His behaviour was first noticed in 2014 when he was arrested on suspicion of shoplifting.
He has had short stays in accommodation for the homeless provided by Taunton Association for the Homeless but has regularly been evicted for breaching house rules with his drinking or drug misuse. He has also been abusive to staff and other residents.
He has repeatedly refused offers of help preferring a vagrant lifestyle and sleeping in a council-owned car park.
Anti Social Behaviour Co-ordinator Cerwyn Pritchard said: ''George Whyte has been a persistent beggar in Taunton Town Centre area despite being warned several times by officers. He was often responsible for alcohol or drug related anti-social behaviour. His street drinking and drug use had resulted in unreasonable behaviour which affected the quality of life of others, resulting in repeated complaints.
''The granting of the CBO is great news for businesses and people wishing to enjoy the town centre.
''And it shows that we are listening to local businesses and members of the public with regard to the begging and street drinking and are doing something about it.''