Homemade Ladder Helps Rescue Hamster Trapped For 6 Days
19 November 2018, 12:06 | Updated: 19 November 2018, 12:10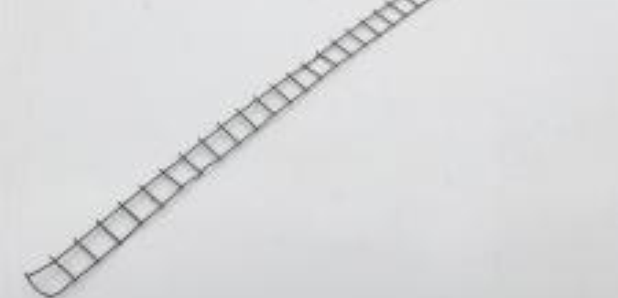 A hamster that got trapped inside a pipe in Bridgwater for almost a week has been freed using a handmade ladder.
"Jamie" was being looked after by his owner's friend at the time.
He escaped from his cage and got himself stuck in a 10centimetre-wide pipe that surrounded the water pipes.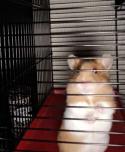 The RSPCA were called in after he had been in there for six days.
Animal welfare officer Alison Sparkes went to the callout and came up with the idea of making a tiny ladder to help him get out. She said: "This vertical pipe was one metre deep. The gap between the water pipes he squeezed through was about four centimetres wide and was impossible to look down the pipe because of the pipes inside it. They had dropped a piece of thin rope down hoping he would climb up but after six days, still no luck so they called us. We knew he was OK as they'd been dropping food down and could hear him eating so I went home and cut a one metre long ladder from some old wire mesh, then went back, fitting it in the pipe and that evening he emerged. Very thirsty, but OK."