Life In Prison For Taunton Park Murderer
11 September 2018, 13:53 | Updated: 11 September 2018, 14:13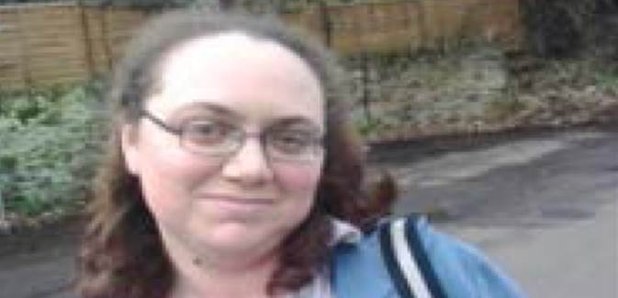 A man who murdered a woman in Taunton after she "rejected him" has been jailed for life.
Martin Corns, who is 52, had denied killing 34-year-old Heather Jordan.
She was strangled to death in Lyngford Park as she walked to work on Sunday 18th February. Police found a torn up letter, written by Corns, next to Heather's body.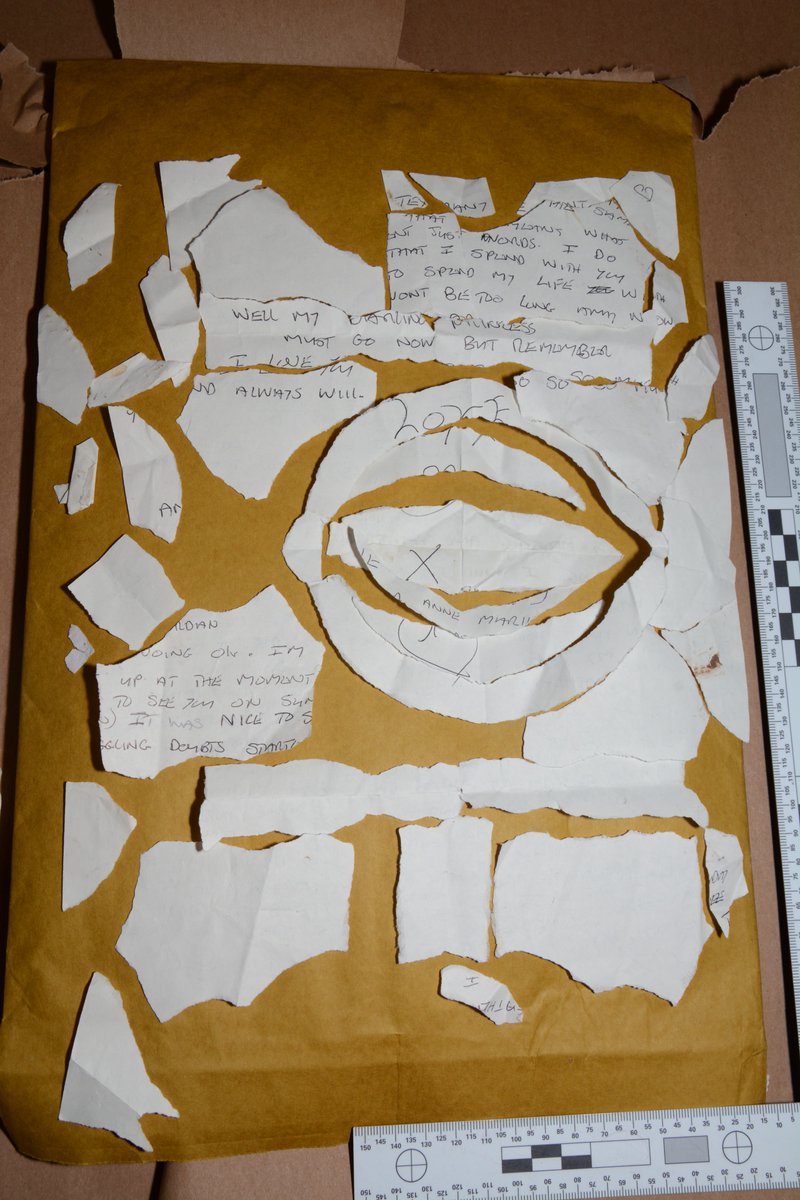 The two of them had become friends during their time working together but Corns had fallen for her.
The court was told he became obsessive and controlling, sometimes messaging her up to a hundred times a day. He also admitted watching her home and even asking her to come out to prove she was there.
CCTV footage showed Corns was in the park on the morning of Heather's death and that he had got rid of incriminating evidence. He ditched a black bag containing a hooded top, which police believe he was wearing when he killed Heather, and his phone. He was also unable to explain why his glove was found near items from Heather's purse in Lyngford Park.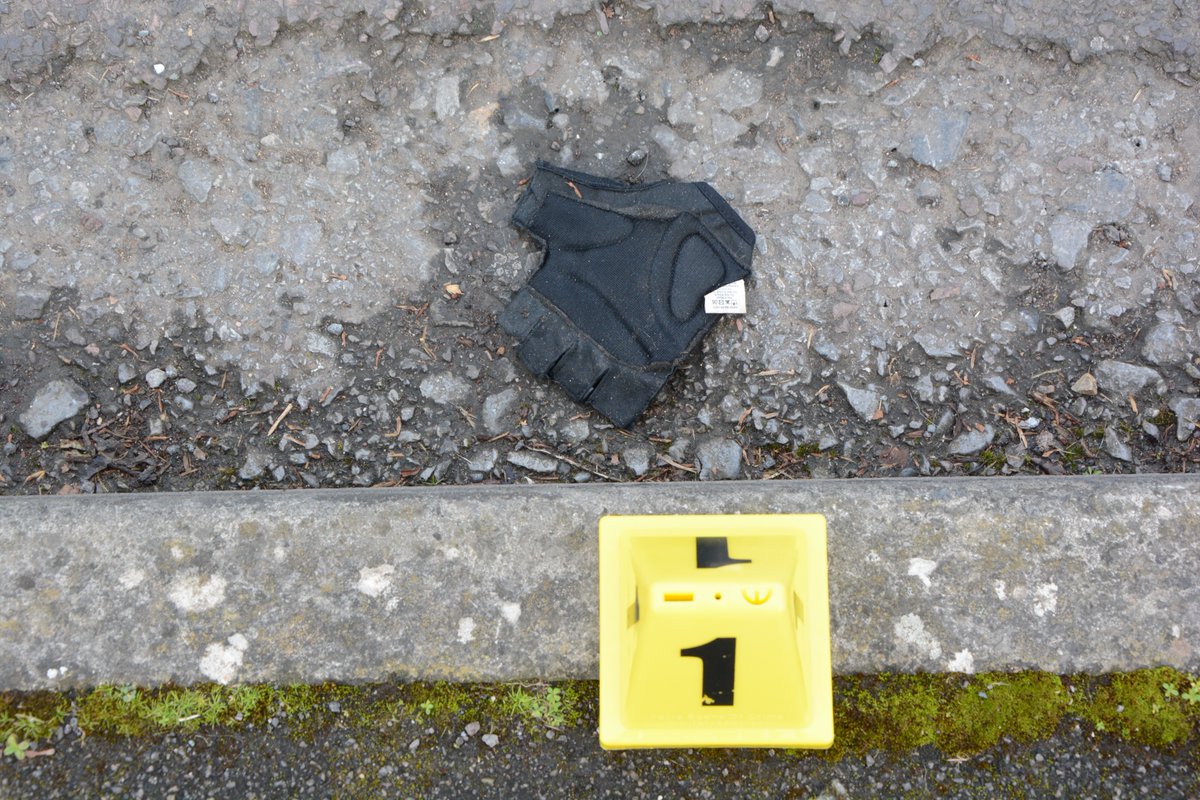 Detective Inspector Mike Buck led the investigation. He said: "I would like to pay tribute to Heather's family and friends for supporting the investigation, for their courage and the dignity they showed at court. A major part of the trial was CCTV provided by local businesses and private householders for which I am very grateful. Finally I thank the investigation team and the other professionals that have worked many long hours to get justice for Heather."
Corns has been sentenced to life in prison and will spend at least 17 years behind bars.