Bridgwater: Mum and Child Tied Up in Burglary
18 February 2015, 09:31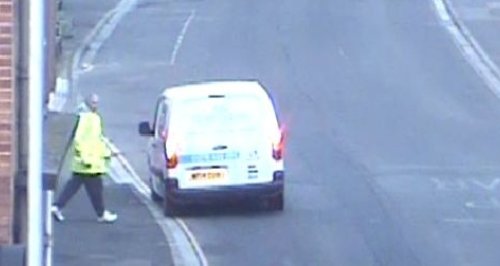 Police have arrested a 59 year old man in connection with an aggravated burglary and sexual assault in Bridgwater in last month.
The man remains in police custody at this time and is helping officers with their enquiries.
Police were called to a house in the Dunwear Lane area of Sydenham on January 21st, when a woman and her child were tied up and threatened them with a knife. A sexual assault also took place.