Recycling Clampdown In Somerset
30 September 2016, 09:01 | Updated: 30 September 2016, 09:08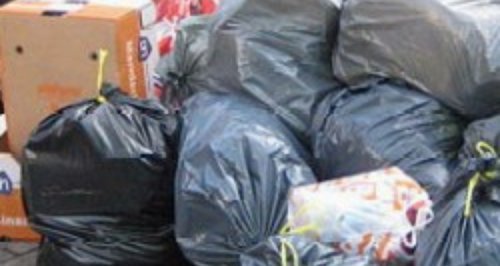 From Monday 3rd October some people will need to get a permit before being able to take their rubbish to Somerset's recycling sites.
The number of people visiting the sites has risen by 400,000 in recent years, to more than 1.5 million annually.
Large vehicles create more congestion while those coming from neighbouring countries add to queues and council tax costs.
Now people using a trailer or vans over a certain weight will need to have a permit.