Somerset: Children's Services Inadequate
27 March 2015, 12:26 | Updated: 27 March 2015, 12:30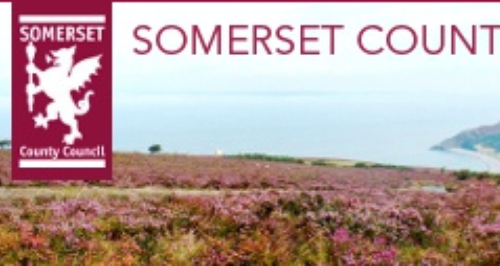 Children's services in Somerset have been rated as inadequate by Ofsted, who say a "continual churn" in the senior leadership team had stopped the development of the service.
The Council say they fully accept the findings and need to rapidly improve services.
Julian Wooster, Director of Children's Services, said: ''We fully accept the key findings of this Ofsted inspection and the short-comings it highlights, services are not good enough and improvements need to be made quickly and I am here to help make that happen.''
Although highlighting some examples of good practice and progress, the report found that not enough improvement has been made since the Inadequate inspection report in June 2013.
''Accepting all the criticism in this report, we must also look at the positives, '' said Mr Wooster who took up his post two weeks ago.
''There are examples of good practice, signs that we are starting to turn a corner. We are building on those signs of improvement but it has to happen faster.''
Patrick Flaherty, Chief Executive of the Council, added: ''The report highlights a need for stability and our appointment of a permanent Director of Children's Services is a big step forward. Julian and his team have the undivided support of this Council. Inspectors have confidence that the current senior leadership team knows what needs to be done.
''It also emphasises the need for better partnership working and we will continue to focus on that through the Improvement Board and Somerset' Local Safeguarding Children Board.''
Find out more about the report here