Taunton: Police Ask Rape Victim To Contact Them
17 March 2014, 09:54 | Updated: 17 March 2014, 09:55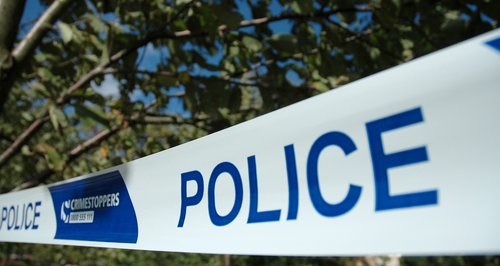 A rape victim who has written anonymously to police is being sought by officers investigating the assault in Taunton.
The victim has stated the rape took place in Taunton in 1968. She had been walking home when she was offered a lift and was then taken to a quiet location and attacked.
The details are taken from an anonymous letter sent to the police and detectives now need the victim to contact them.
First contact from the victim was received in 2012 when she contacted the Crimestoppers charity but at that time there was too little information for an investigation.
Last December the victim wrote anonymously to Devon and Cornwall Police again providing the basic circumstances of the assault and suggesting a man from Truro was responsible. The letter was passed to Avon and Somerset Police as the offence happened in Taunton and an investigation was launched.
This work is continuing and police have been able to eliminate the Truro man from our enquiries but they need more information from the victim.
Detective Inspector Becky Jarvis from Taunton CID said: ''This woman has contacted us twice to tell us about the attack and we now need to speak to her to find out what more she can tell us. We have conducted enquiries to try and identify her with the little information we have but that has been unsuccessful. It is clear she is beginning to feel able to talk about the incident and I need her to contact us so that we can support her and investigate the attack.
''If you are the woman who wrote these letters. please get in touch with us. We will treat the information we get discreetly and with the utmost care – so please give us a call.''
The author of the letter, or anyone who has information which might help us, should contact DI Becky Jarvis on 101.