Wedmore: Teenager Killed In Collision
16 December 2014, 15:21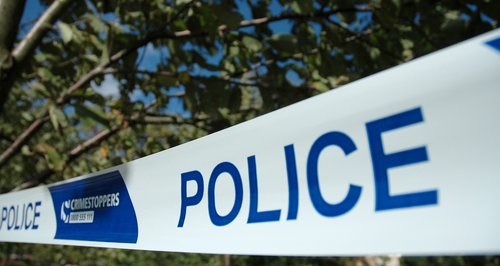 Police appealing for witnesses after a fatal road collision in Wedmore on Sunday.
A Ford Focus was being driven along Pilcorn Street, at around 5.30am when it left the carriageway and collided with a garden wall.
The 18 year old male driver of the vehicle sustained life threatening injuries and was taken to Southmead Hospital, where he sadly died.
Police are appealing for anyone who witnessed the collision or saw the vehicle before the incident took place to come forward.
Anyone with information is asked to contact us on 101 or Crimestoppers on 0800 555 111 where information can be left anonymously.