Everyone Active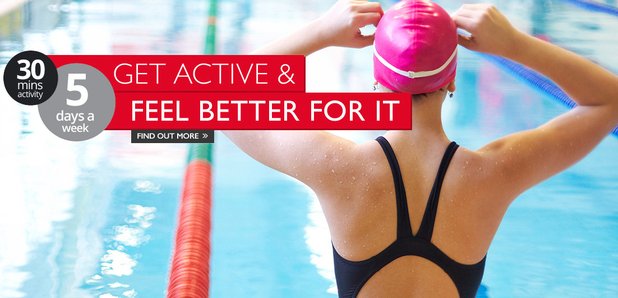 At Everyone Active they believe that any activity is better than no activity. They're the largest leisure operator with over 125 facilities across 36 different councils.
They provide the highest standard of services, facilities, expertise and colleagues. Whether it is state-of-the-art gym equipment, fantastic swimming pools, sports facilities, ASA accredited swim programmes or fun activities for children; they have something for the entire community to enjoy.

Their Values:
Inclusive - Offering the widest range of affordable activities to enable everyone to be active

Supportive - Proactively helping their members & colleagues live an active & healthy lifestyle

Positive - A friendly environment in which living an active lifestyle is an uplifting experience

Progressive - Leading the way in developing holistic activity programmes & providing innovative ways so their colleagues and members can sustain a healthy lifestyle
Everyone Active are passionate about supporting their communities to get more active in centre or online outside of their centres. Their training library has a full range of workouts, training programs and video classes to help get you active.
Fareham Leisure Centre, Park Lane,
Fareham, PO16 7JU
Holly Hill Leisure Centre, Barnes Lane
Sarisbury Green, SO31 7BJ
Westgate Leisure Centre, Via Ravenna
Chichester, PO19 1RJ