Havant & South Downs College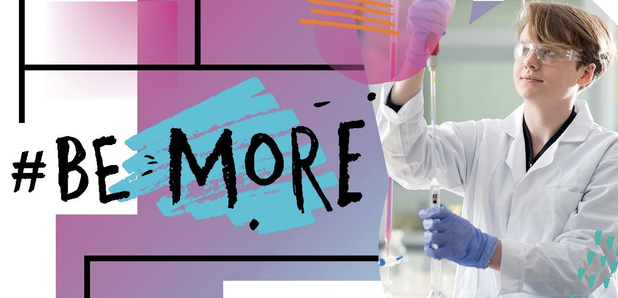 With thirty five different A Level subjects on offer the Havant & South Downs College A Level Centre of Excellence will be THE place to study your chosen subjects.
Do you know what industry you want to work in? Do you prefer a more hands-on approach to your studies? If so they also offer Apprenticeships and Vocational Courses which can teach you industry-specific skills that will prepare you for the world of work.
Call them: 023 9387 9999