Hutfields of Botley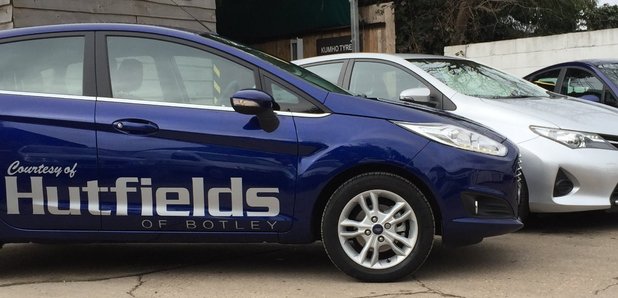 Hutfields of Botley pride themselves on their very high standards of servicing and repairing of vehicles.
They have also been an MOT test centre from the start and have become the garage to go to, not only for private customers, but also for colleagues within the industry who require specialist services.
Their workshop is manned by fully trained technicians with a vast experience on all makes and models.
Find them:
Hutfields of Botley - 19c High Street,
Botley, Southampton, SO30 2EA
01489 783 117