Locate Your Look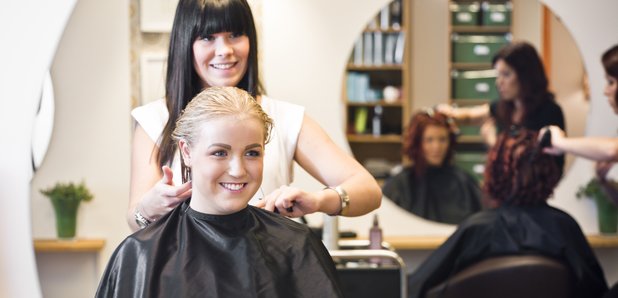 Locate Your Look are a free and easy to use online directory for customers to find recommended and trusted professionals within the hair and beauty industry, providing them with all the information they need to get the level of service they are paying for.
In just a few clicks you can find the best salon or service in your area that you want. Whether you're looking for the perfect hair or beauty salon or to escape at a tranquil spa, Locate Your Look will find it. Simply enter a Post Code or Location to reveal the top suppliers within that geographical area.
All their members must supply monthly customer reviews and continuously provide a great level of service to all their customers to remain a member of Locate Your Look.