Solent Cleaners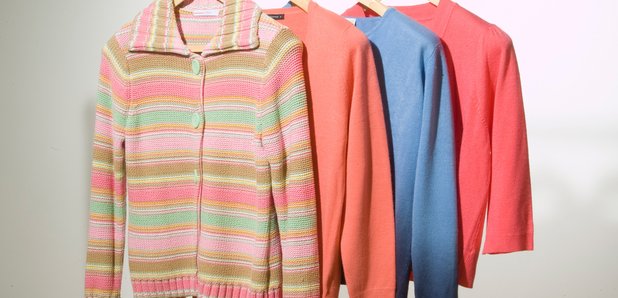 Solent Cleaners have been trusted local garment care professional for over 50 years. They're a local family-owned business and aim to offer a one-stop service for all your cleaning requirements.
From your suits and dresses to shirts, fine fabrics and casual clothes, from bedding, curtains and loose covers to carpets and rugs, they offer an extensive range of cleaning solutions to keep them all looking their very best.
New delivery service now available for laundry and dry cleaning. Pick and deliver to your home or work for free Monday-Saturday bulky bedding, duvets, sheets or any laundry and dry cleaning.