£12.9m Funding For Royal Marines Museum Refused
12 September 2018, 17:11 | Updated: 12 September 2018, 17:20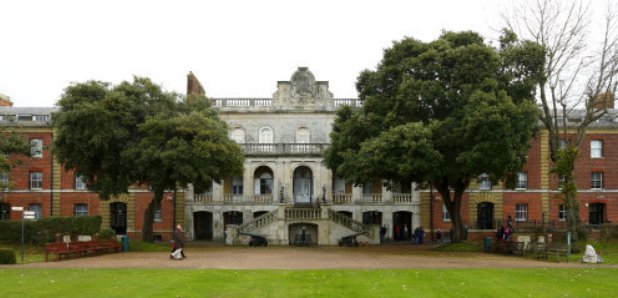 A lottery grant of nearly 13 million pounds to relocate the Royal Marines Museum in Portsmouth has been refused.
The museum in Eastney shut last year and there were plans to create a new one at Portsmouth Historic Dockyard.
But the Heritage Lottery Fund said it couldn't award money towards the relocation project - even though it initially funding in 2016.
It'll mean at least a 2-year delay to the project.
Portsmouth South MP Stephen Morgan said:
"I've been in to meet museum directors and staff about this and so I'm incredibly disappointed, especially having written to the Heritage Lottery Fund Chief Executive to give my backing to the funding bid.
"I'm determined that this set-back doesn't spell the end of the revamp or threaten Portsmouth's status as the home of the museum – the story of our brave Marines deserves to be told and told in our city, the home of the Royal Navy.
"I urge the HLF team to get round the table with us to deliver for our city and for our nation's Marines.
"We must keep our naval heritage where it was forged: in Portsmouth".