140 Hampshire GP staff become 'care navigators'
12 June 2018, 12:08 | Updated: 12 June 2018, 12:12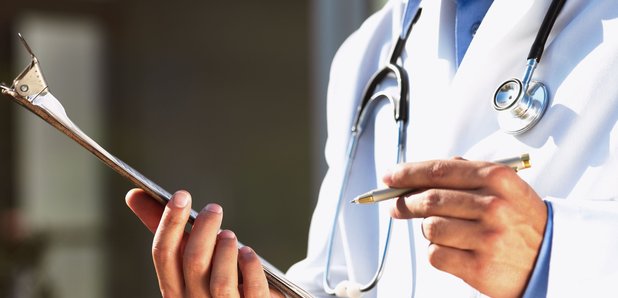 Around 140 GP staff are involved in a new scheme to direct patients to the most appropriate services for their needs.
Receptionists at GP practices have undertaken a ten-hour training programme to become 'care navigators.'
The initiative – successfully trialled in other parts of the country – involves the care navigators directing patients to the right health professional
In other parts of England, it has freed up GPs and other healthcare professionals to spend more time with the patients who most need their help, advice and support.
Dr Barbara Rushton said: "Care navigators are not replacements for GPs – or practice nurses, pharmacists, or any other healthcare professional working in primary care.
"If a patient really needs to see a GP, then they will be able to. Care navigation simply means helping people to get to the best person and place to receive timely care – this could be medical or in some cases identifying non-medical sources of help.
"We know that most patients want to see a GP for all of their health related issues, but sometimes they could be seen quicker by another service they could access themselves if they know about it."