Car In Southsea Home To Ten Thousand Bees
16 May 2014, 14:34 | Updated: 16 May 2014, 15:23
A car in Gravshott Road became the temporary home for a swarm of honey bees yesterday.
Around 10,000 insects covered most of the green Nissan Micra, before settling into a big mound under the wheel arch.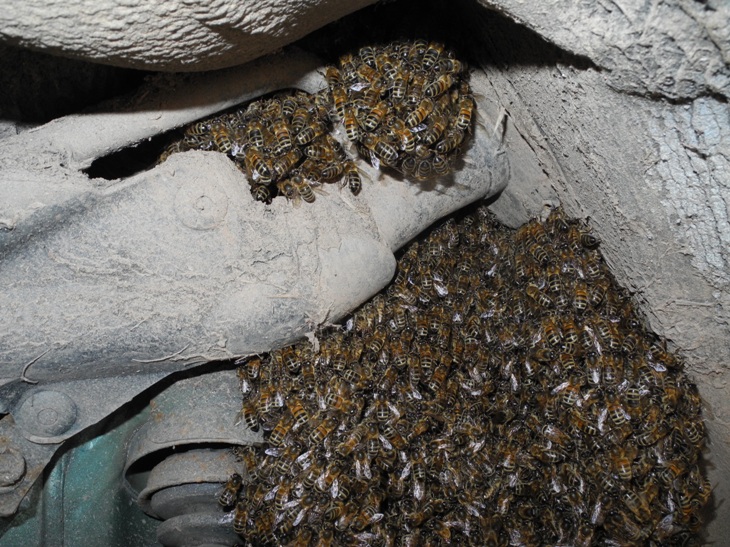 Portsmouth City Council contacted Graham Cook, a swarm collector responsible for the PO4 area of Portsmouth, to go and move the bees into a small temporary hive.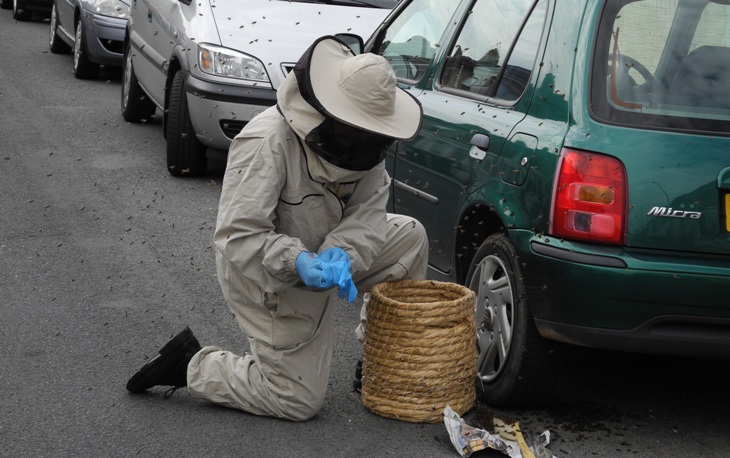 The bees were relocated to the back garden of a house on Highland Road in Southsea.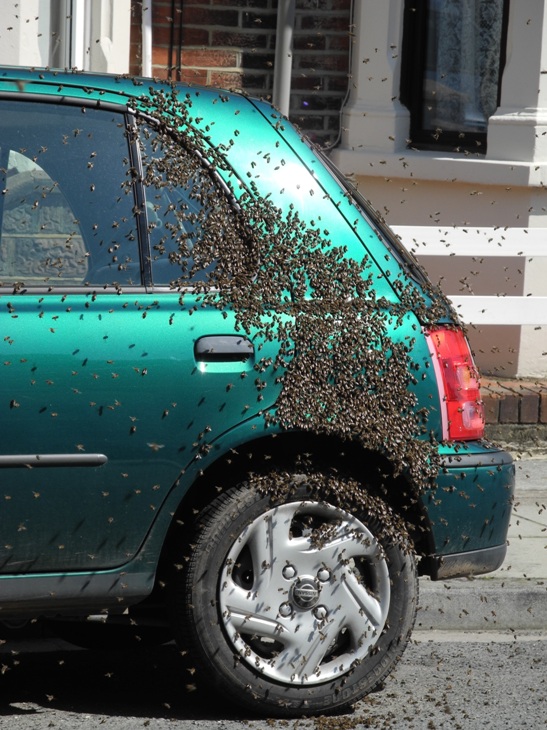 Graham Cook told heart:
"It's not uncommon for them to land on a car, it all depends where the queen ends up.
"If the queen lands on a fence or a car, thats where they will congregate."