CCTV Of Lucy McHugh Shown At Saints Game
12 August 2018, 09:13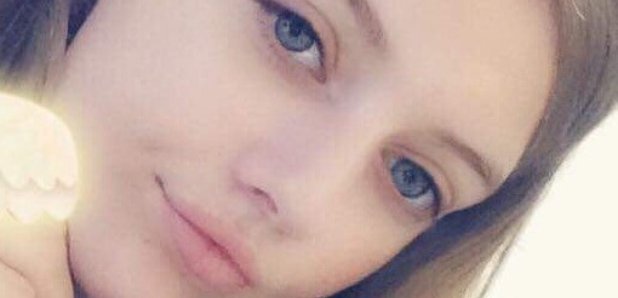 Saints fans are being asked to help out in the Lucy McHugh murder investigation.
CCTV of the last known movements of teenager are being shown on the big screens at St Mary's ahead of their game against Burnley today.
A £10,000 reward's already been offered for any any information that leads to the arrest & conviction of the person or people responsible for her murder.
A 24 year old man's been arrested on suspicion of murder and sexual activity with a child.
Detective Superintendent Paul Barton said:
"More than 200 members of the public have been in touch with information so far, but we know there's more to be done.
"The public's support has been fantastic and we're also grateful to Southampton FC for their help.
"However, someone out there knows something about Lucy's final movements.
"Some Saints fans may have come back from holiday in time for the Burnley game and missed our appeals.
"It's vital that they think back to Wednesday the 25th, when Lucy disappeared.
"We know that Lucy was seen on CCTV at the Tesco Express on the corner of Coxford Road and Lordswood Road at 9.30am.
"This is close to the Sports Centre, where Lucy's body was found at 7.45am on Thursday 26 July.
"Where did she go in between those times and who was she with?
"If you can help us find Lucy's killer, please contact us immediately."