Criticism Over Replica Football Kit Prices
18 July 2018, 15:19 | Updated: 18 July 2018, 15:21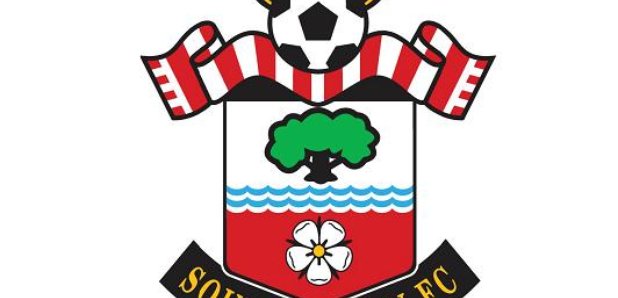 The average price of a replica Premier League kit has soared over £100 for the first time after Manchester United revealed their latest new season look.

United's new strip tops the price charts at £116.85 based on a basic adult short-sleeved shirt, shorts and socks - while their fully printed "authentic" kit - the same one worn by players on matchdays - comes in at £192.85.
While the average cost of a basic top-flight kit this season comes in at £94.08 - with Newcastle and Tottenham still to declare - it breaks the £100 barrier when additions such as numbers and names are applied.
Southampton's "UA match shirt" is the costliest stand-alone of the lot, coming in at a total of £118 when names, numbers and badges are added.
Burnley's new strip represents the best value in the Premier League, coming in at a total of £75 - with the shirt alone costing £45.
The Clarets said in a statement: "Burnley Football Club prides itself on being a community club and our commitment to keeping prices as low as possible reflects this."
The statement continued; "We have some of the cheapest season ticket prices in the Premier League and one of the cheapest matchday programmes, so the kit is just another way of hopefully giving something back to our loyal fan base."
Fans have taken to social media to complain about rising kit prices, yet the Football Supporters' Federation maintain it is far from one of the most popular criticisms raised by fans.
A spokesman said: "The cost of kits can add up, especially if you have kids, and it would make sense for manufacturers to add a "use by" date.
"That way supporters or parents know exactly what they're getting and can make a decision as to whether the price tag is worth it.
"However, kits aren't an essential item in the way that tickets are, so this isn't an issue that a lot of fans approach the FSF to campaign on."